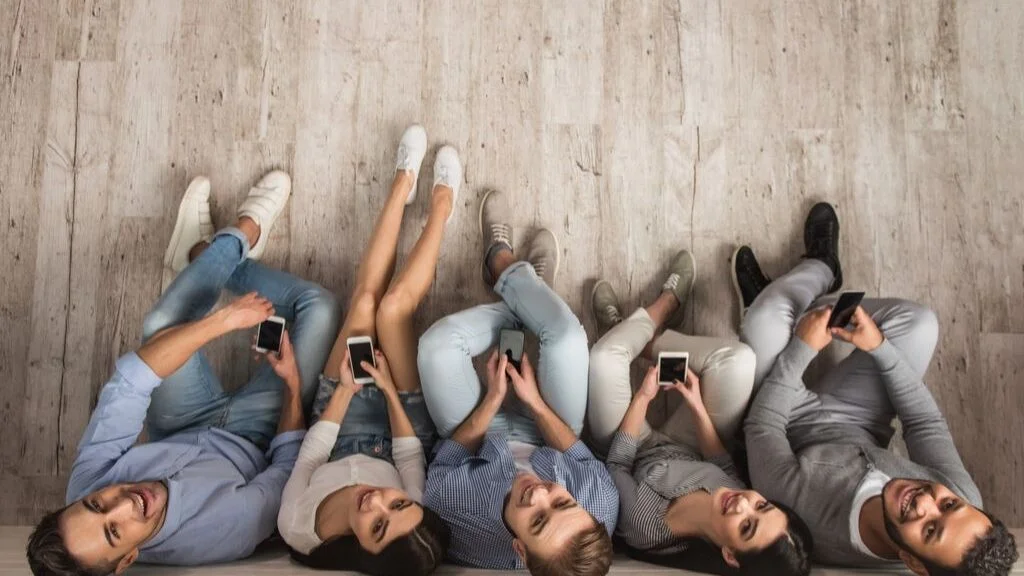 Solid Advice to Students Before Choosing Tempting Digital Marketing Industry
Just a couple of years ago, not many MBA marketing students were eagerly choosing tempting digital marketing industry for a career. Most of them were happy going for traditional jobs like sales, PR, business development and customer relationship.
The paradigm shift observed in the last 1-2 years during which college students have literally started looking towards digital marketing as the first-choice career option.
That is the reason they prefer to go for an academic internship at the digital marketing agency. They want to work on live projects as an intern and also want to understand how digital marketing helps the business grow?
If this is the case, then the students are in the right direction. But unfortunately, this is not the case every time. Most of the management students have misunderstood this industry. They feel this industry is all about graphic designing, out of the box designing ideas, creativity, video recording, and editing.
There is no doubt about the importance of all these things in the digital marketing industry but then, students are not learning any of these topics during their 2 years stint at the college or university!!
The curriculum of an MBA or BBA course is designed in such a manner in universities across the globe so that students get basic fundamentals of marketing very much clear. They go through different marketing theories and models. Actually, all these theories and models are the base of marketing. That is the difference between MBA passed out and non-MBA marketer.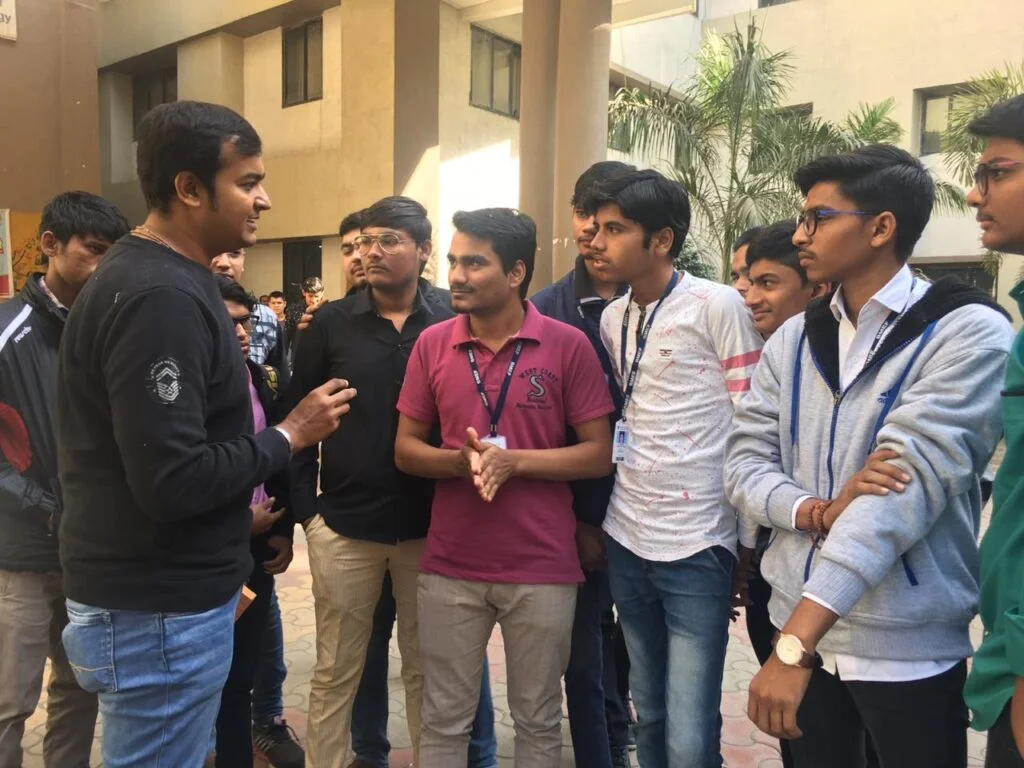 Education is never useless. One needs to learn how to implement digital marketing strategies in real-time marketing. Digital marketing is just a part of marketing. So if your basics are clear, you can generate results in digital media as well.
The recent survey by LinkedIn in the Asia-Pacific region has suggested that CEOs of large business houses are not only looking for the skills in candidates. They are hiring candidates who have 'rising skills'.
In the past, marketing was considered to be a skill. Then digital marketing started to get consideration as a skill. But the CEOs are looking for a rising skill such as SEO analysts, SEO auditors, Social Media Content illustrators, Google Ads budget planners, etc.
I would suggest all my MBA friends that instead of diverting yourself towards graphic designing and video editing, focus on sharpening your overall marketing skill. Learn how to create marketing strategies and how to integrate digital marketing into your overall marketing strategy.
Yes, you should know how Facebook, Instagram, and LinkedIn works. You should know how Google gives organic results. How Google ads work. How to write a blog post. You must have a detailed knowledge of all the digital marketing platforms. But you should not limit yourself to graphic designing and video recording and editing. Delegate all this type of work to your teammates. You better focus on larger picture. This will make things easy for you.
You as a digital marketer would be responsible for the continuous growth of the company. If you are not so creative or cannot design images, you should not worry at all! But make sure, you are working with some awesome designers, editors and concept generators.
Working under an experienced Digital Marketing mentor can come out as a great help to you at a very early age. Find the one around you and then enter the great industry of digital marketing!
Listen to this podcast – Bhautik Digitally Yours! – on the same, if you love to listen and not to read!