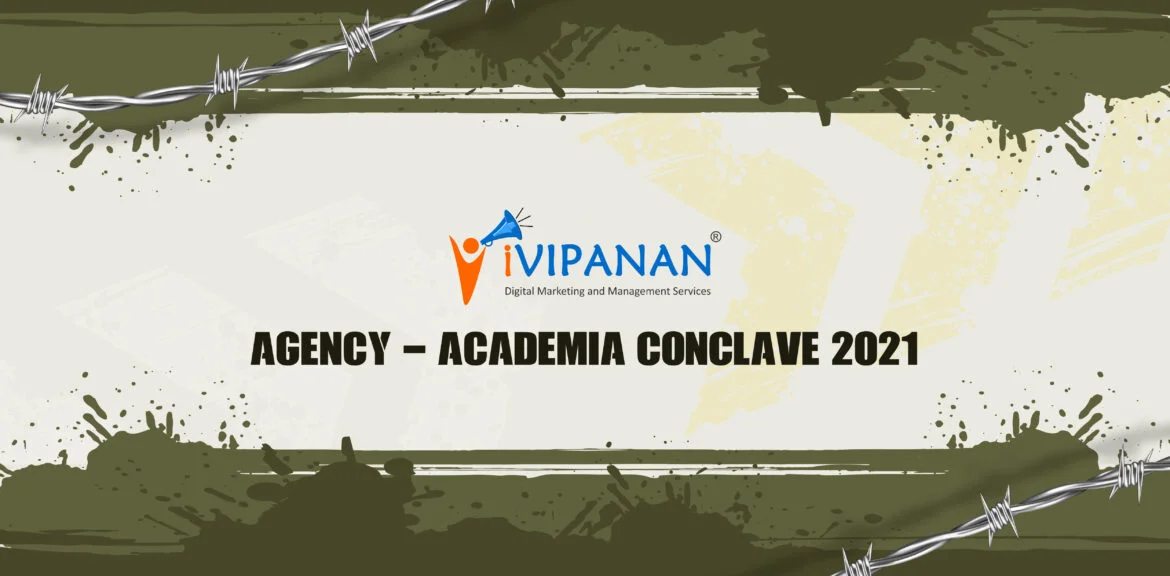 'Agency – Academia Conclave 2021'- an educational path-breaking initiative by iVIPANAN
The upcoming Diamond Bourse in Surat, Gujarat promises to bring a new hope amongst the diamantaires. It will be India's second Diamond trading hub based in Surat. It aims to comprise 4,000 offices for national & international traders. (Source: Wiki)
A new opportunity is on the horizon and that means new career goals and newer business arenas. And to excel as a businessman you have to undoubtedly flourish yourself as a true marketer.
New career opportunities in the field of marketing have opened for budding business majors who can help such businesses grow. With intentions of paving a way for the students, iVIPANAN Digital Marketing Agency and Training has come up with an educative plan. iVIPANAN took an initiative to train students for digital marketing back in 2014 with an aim to build the personality of the students so they can efficiently help the businesses in marketing.
The program is diligently named 'Agency – Academia Conclave 2021'. As the name suggests, it will be a one-on-one discussion with the high-ranking officials of cosmopolitan educational institutions.
The called upon members of the institutions are the dean, HOD, professors, and placement team. The motto behind calling them is to help academia understand how a digital agency works. iVIPANAN aims to guide the teachers by showing them how the digital agency works. This will help students to understand the agency culture and work process well enough before they join any agency.
A common mistake is people trade digital marketing very lightly. They seem to misbelieve that the digital marketing agency involves only a creative graphic designer and an individual handling social media. To break the stereotype, the invitees shall be evidently illuminated on the how's and what's of the digital marketing agency.
A few renowned premium management colleges and universities called upon are Auro University, S.R Luthra Institute of Management, Metas Adventis College, GIDC Rajju Shroff ROFEL Institute of Management Studies, SDJ College, Uka Tarsadia University, and many more.
For the longest time, iVIPANAN has guided young minds towards excellence. Bhautik Sheth(Founder) has a firm belief in shaping minds as early as possible. A mentor and educative trainer, he has come up with such an initiative that has never happened in Surat or even India. With an intention that, to grow, you must work mutually; The team of iVIPANAN is set to sail to aspire, inspire and shape the young minds in taking the right step.