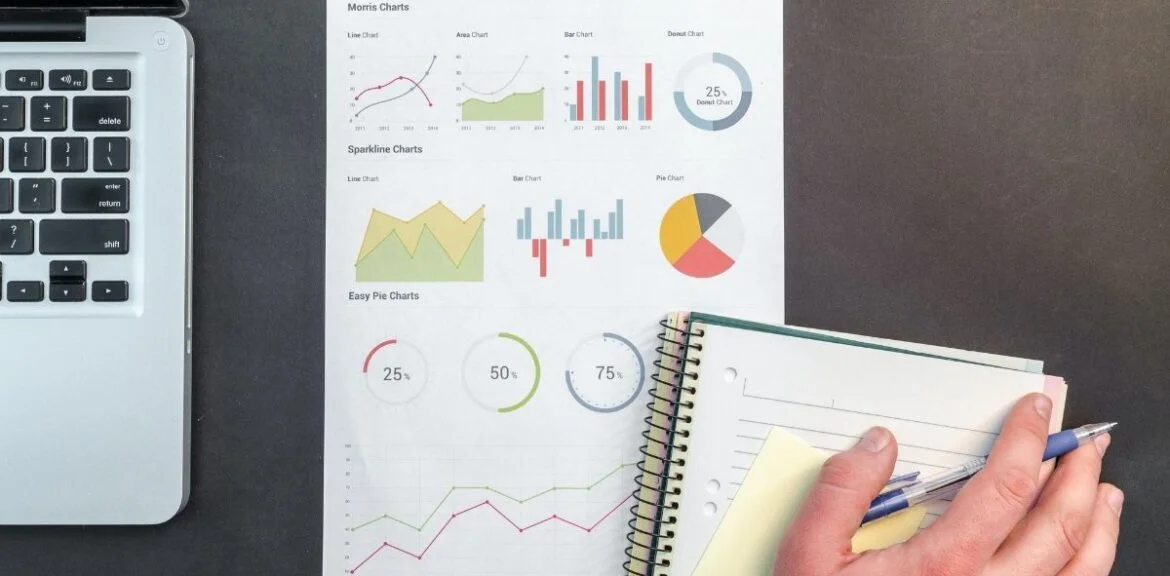 Digital Marketing Day Surat defined plan for 2021
Digital Marketing Day Surat was first celebrated in 2018. That was the first time the day was celebrated in India in many cities. In 2019, again the marketing enthusiasts of Surat made the celebration successful.
This year due to the Corona pandemic the event was celebrated online. The online panel discussion included 3 panel members from different fields of expertise.
Amar Krishna Jha from Kolkata is specialized in Performance Marketing. Liraz Rahmin Postan has worked on many international B2B SEO projects. Aarushi Aggarwal works for Frog Ideas that is the first LinkedIn marketing partner agency in India. I took the responsibility of the panel moderator, once again!
The one and half-hour-long panel discussion explored many ideas and new possibilities. People who joined the live panel discussion from different parts of the country came forward with some interesting questions. Here are some key discussion outputs:
To come out from the covid effect in 2021, it is a must to integrate all marketing channels this year. Not all local businesses use 360-degree marketing channels. This becomes the real reason for local businesses not growing exponentially.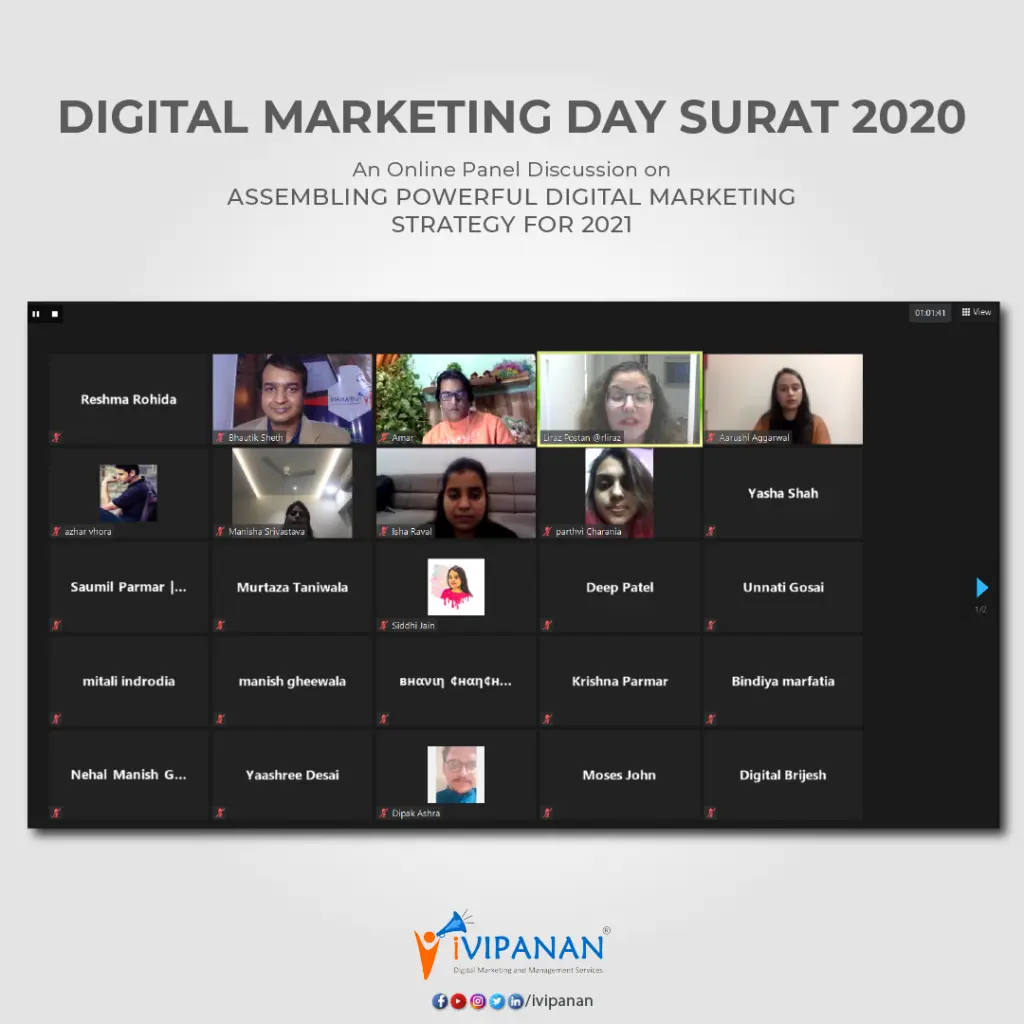 The only solution to this problem is knowledge. Knowledge of marketing. Knowledge of integrating marketing communication. Business owners and leaders must burst the myth that marketing is just as easy as doing anything else. In fact, marketing is the most challenging management function.
2021 is also going to be the year of performance marketing. Especially, in industries like real estate and eCommerce. These industries have seen quite ups and downs in 2020. Businesses may not be so eager to spend a lot of budget on marketing this year.
Agencies and marketing professionals may require to come forward with the idea of performance-based marketing. This can prove a win-win situation for both parties.
Performance marketing mainly works on sales generation and revenue sharing model. The concept is picking very fast in the metros but yet not adopted in other cities. This also tests the ability of the marketing agency. If they can generate sales, the sky is the limit for them to earn.
While everybody has spoken a lot about LinkedIn in 2019 and 2020, yet it is a goldmine for B2B industries. LinkedIn is a very different ball game. Unlike Facebook or Instagram, this requires a lot of brainstorming in defining the types of content. People have different expectations from the content. We need to fulfill their requirement.
With a clear goal in mind and proper customer profiling, LinkedIn can give some great results. Organic result in LinkedIn highly depends on your content strategy. Businesses must focus on account-based marketing, digital sales enablement strategies, and digital community building.
I feel this year is actually going to bring something new to the digital platforms. Never in history, the industry has put so much trust on digital platforms. Businesses have realized the need of strategic digital marketing. Not only that, the difference between sales based digital ads and long-lasting digital brand creating activities is also now better understood.
This year instead of talking about tools and software, I suggest you focus on core marketing strategy. Implement the strategy smartly throughout the year. That is a great way to come out of the 2020 nightmare.