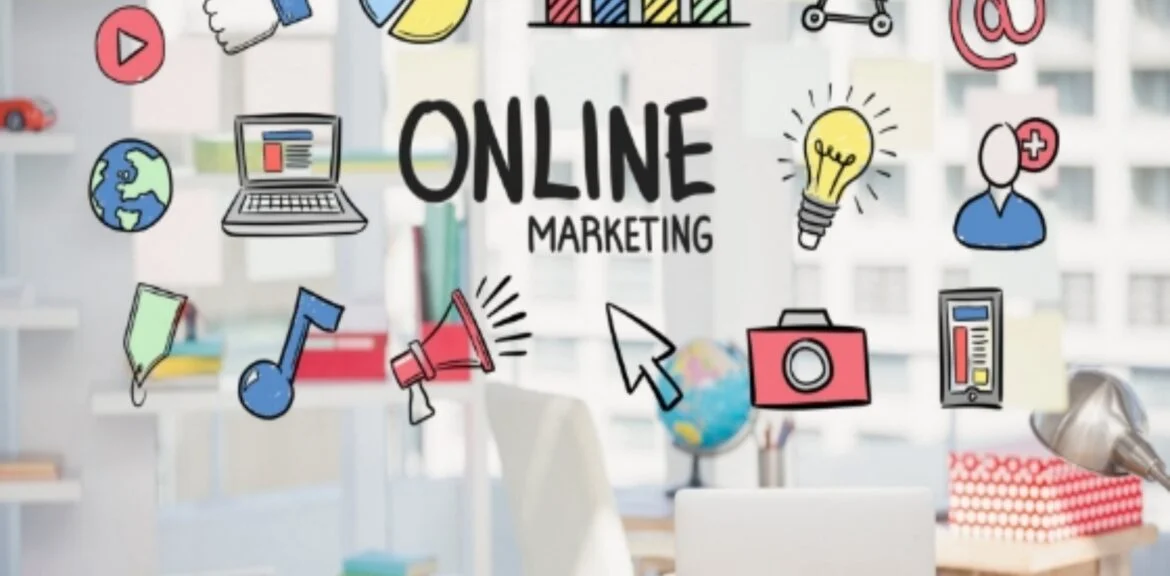 How Digital Marketing Helps in Scaling the Business Online
When it comes to Marketing, It's all about understanding buyers' behavior and influence them for buying the products or services. As the Digital Era is growing so fast because of new innovations and so does the users' buying behaviors.
Today, 5 years old kid is searching for his needs on Alexa. Because of the revolution in technologies such as Voice Searching, Artificial Intelligence, Machine Learning, etc. Hence, It is mandatory to plan our marketing strategies for these platforms accordingly. There comes the role of Digital Marketing! It includes various aspects as below:
Website & Landing Page creation –
First and the foremost thing you need to create is your online Identity through your Website. It is the first step to connect with the user. So, create a website and put up every single information about your business.
Search Engine Optimization / SEO –
Once the website is created, the second step is to optimize it with the necessary keywords and Google's Algorithm. So that, when a normal user searches for the product or services, you appear on Google Search Result. To implement SEO, You need to research for the keywords used in your industry and algorithms of various search engines such as Google, Bing, Yahoo, etc.
Social Media and its Paid Campaign –
Social Media platforms are the blessing for Marketer and User both. You can create your presence and reach to your target customers.
Facebook works best to reach to the new audience, engage existing audience and retain the audience. Instagram is the best platform If you are into Food or Fashion business. It helps in the new lead generation. Twitter Pinterest
Google Adwords –
It allows you to create effective Ads and serve them to the user who is already searching for it. You can create Text Ads or Image Ads as per your requirements. The user sees the Ads, clicks on it and you can drive them to visit your website. That's how you can influence your targeted customers to create an interest in your services or products or make them buy it.
Hence, for every small to large sized business requires Digital Marketing along with Traditional Marketing to grow their business and Brand Awareness. We are working as Digital Marketing Partner with various organizations.
If you are skeptical about from where to start, Connect with us to get the customized solution for your business!