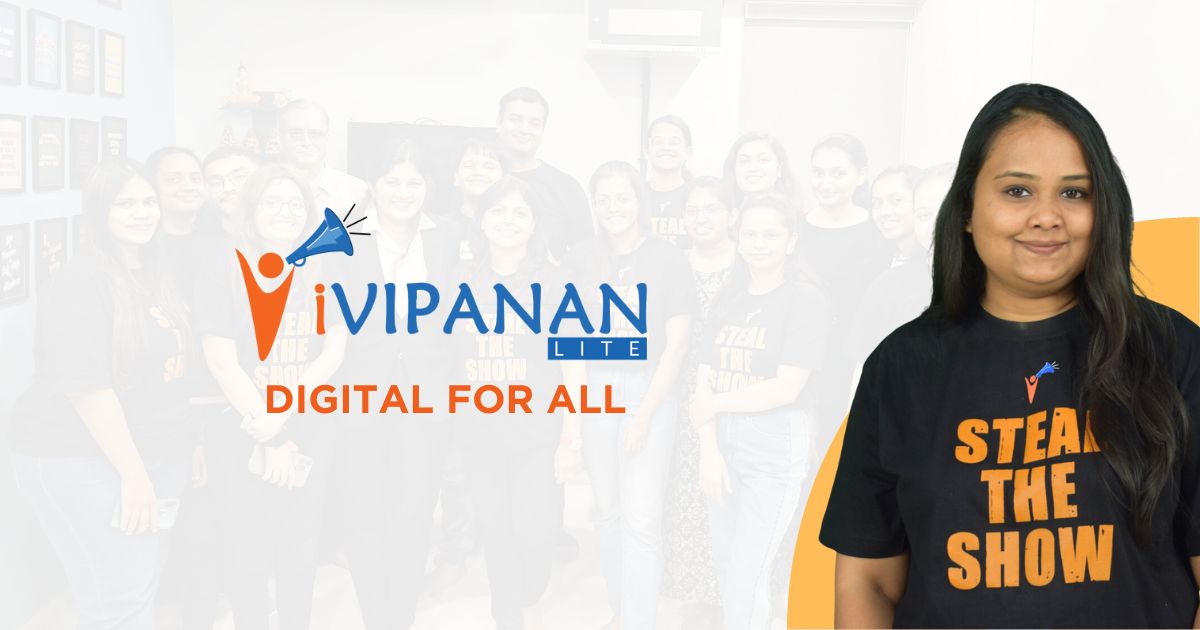 iVIPANAN LITE – one stop digital marketing solution for every business
We are excited to introduce iVIPANAN LITE – one stop digital marketing solution for every business.
What is iVIPANAN LITE?
This vertical has been designed to cater for the requirements of local and small businesses, startups and SMEs with less than 50 Cr annual turnover.
Since our inception in 2014, we have helped many businesses to make their mark on digital platforms. Our aim from the very beginning remained the same – Digital for all.
With the changing market scenario and increasing industry dynamism, we realised the need for dedicated, more specific, easy-to-offer digital marketing services.
On 16 September 2023, we introduced iVIPANAN LITE. This day was our teammate Siddhi Jain's 7th anniversary in our company. To make her anniversary memorable, we did not just launch this new initiative, but she will only lead iVIPANAN LITE.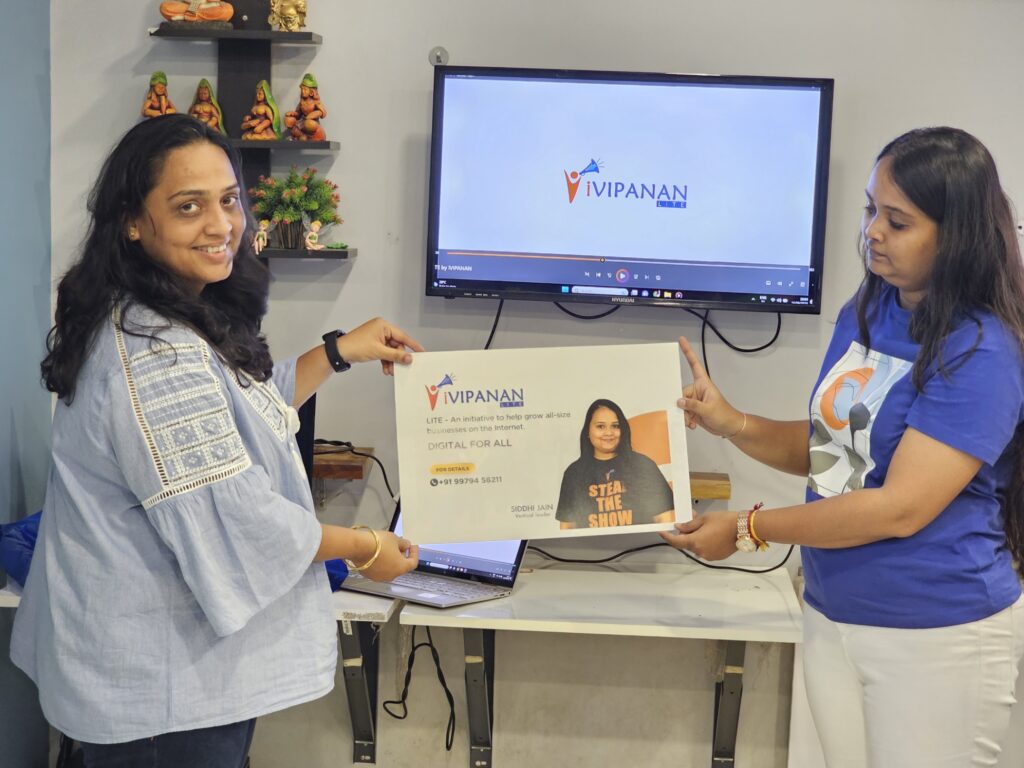 Siddh Jain has vast experience working in the digital space for over seven years. She has worked on many projects in various industries. Now, under her leadership, through iVIPANAN LITE, we are all set to tackle the digital marketing requirement of small businesses.
We have something to offer for every business that starts from as low as 6000 rs per month budget! Isn't this exciting?!
Know about the various digital marketing offers, services and deliverables here.
What if LITE does not fulfil my digital marketing requirement?
iVIPANAN LITE is designed for small and local businesses, startups and SMEs, with an annual turnover of less than 50 crore rupees.
We have another option for businesses that are looking for exclusive digital marketing services equipped with our digital consulting services and Bhautik Sheth's involvement as a chief digital strategist.
Our Full stack digital marketing service and consulting is designed for businesses with over 100 crore rs annual turnover. Customised digital strategies, regular meetings, in-house team training and designing best practices help your business transform on digital platforms.
You also work with chief strategies and consultant Bhautik Sheth. With over 16 years of industry exposure, he has worked with 115+ clients from over 20 different industries.
His involvement in your project elevates the digital game and gives critical management insights. For more information on our digital marketing and consulting services, you can contact Isha Modi.