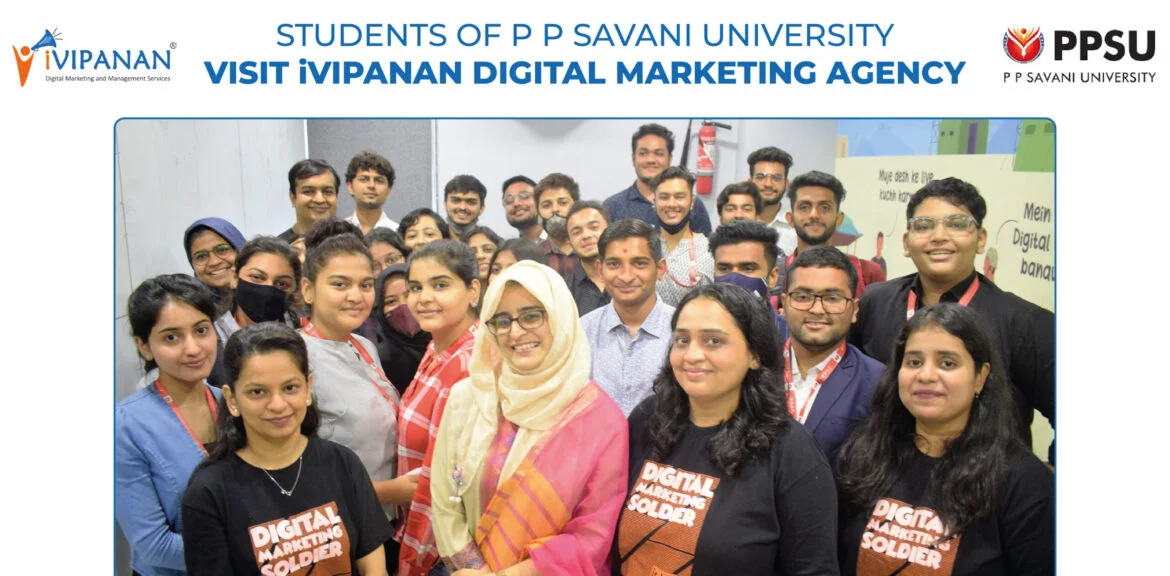 P P Savani University Students Visited iVIPANAN to Learn About Digital Marketing Industry
The covid-19 catastrophe has nailed the importance of going digital in the heads of every businessman. Companies are opting for digital marketing as their medium of growth. The digital shift now demands digital marketing experts who can efficiently handle the dynamic market changes. The importance of emerging digital marketing needs was understood by the prestigious P P Savani University of Kosamba near to Surat. The University students of BBA Third Year visited the iVIPANAN Digital Marketing Agency based in Surat, Gujarat. Being the pioneer of digital marketing services in the South Gujarat region, iVIPANAN has set a benchmark in the digital industry. The founder of iVIPANAN, Bhautik Sheth who is also a digital marketing expert trainer jumped towards the opportunity of knowledge sharing. With an intention of spreading the boons of digital marketing, the team at iVIPANAN welcomed the students with a bang. The visit was one-of-kind for the college students as they had never experienced anything as such before. The class of students was led by Professor Sayyeda Jatniwala.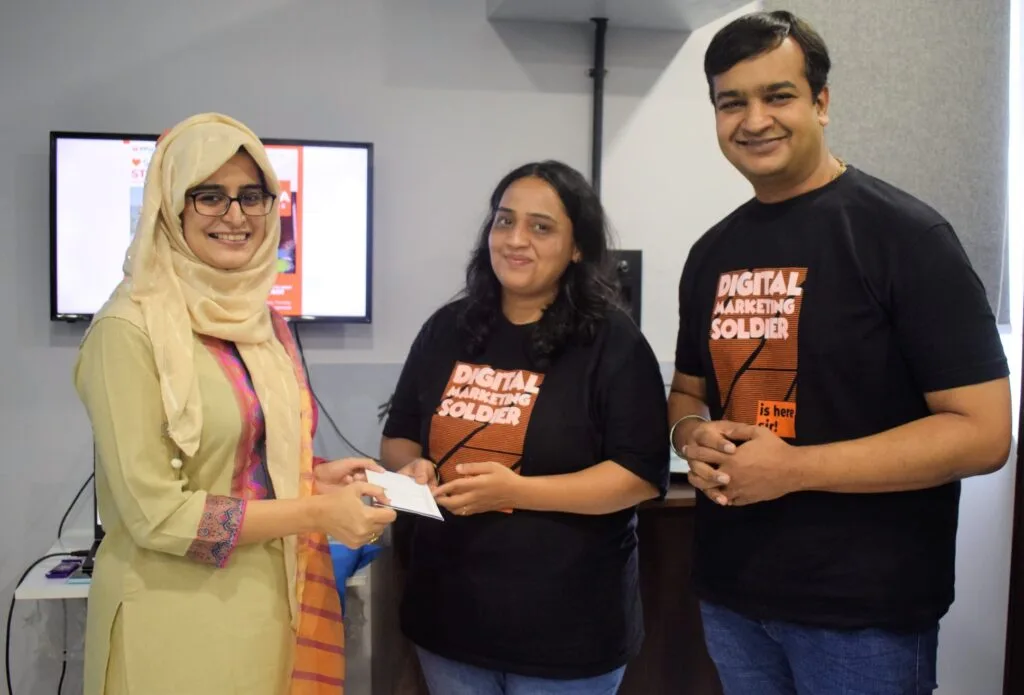 It was a one-on-one educational session imbibed with fun within. Students were foremost sensitized about the digital marketing field. They were introduced to various concepts of digital marketing and given a 360-degree view of the subject. The sessions were taken up by Bhautik Sheth himself and the rest of his team.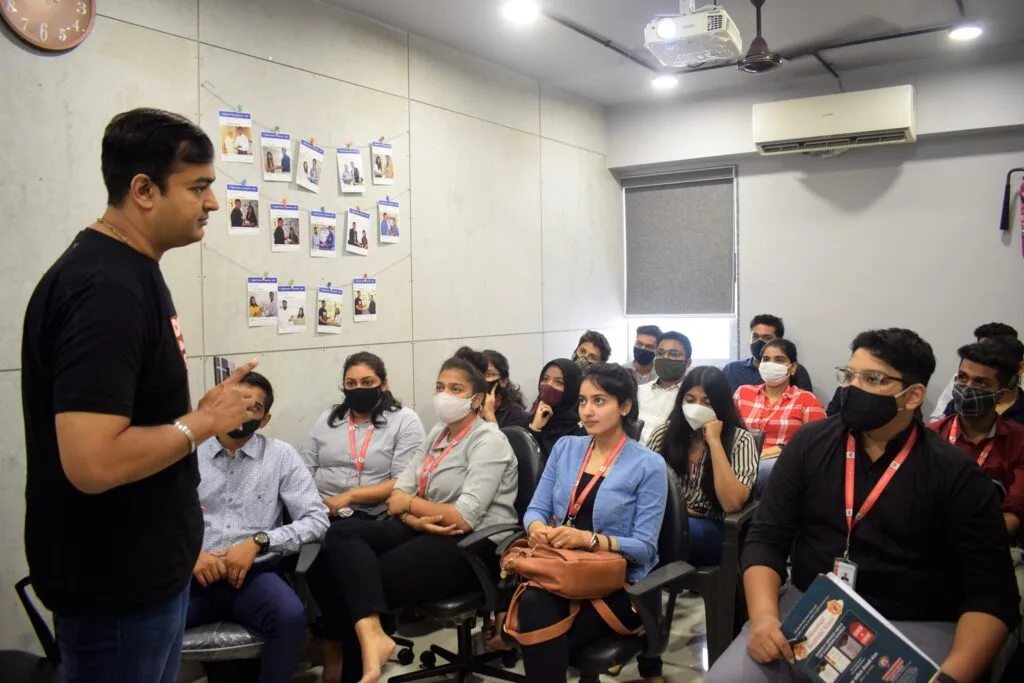 After they were introduced to the digital marketing courses, the students experienced something new. They got to learn from the actual digital marketers working in the agency. The iVIPANAN team gave the students a holistic view of how a digital marketing agency works. From conceptualizing ideas to actually making them happen, the whole process was diligently explained to them. The subjects covered were Search Engine Optimization, Search Engine Marketing, Social Media Marketing, and Content Marketing.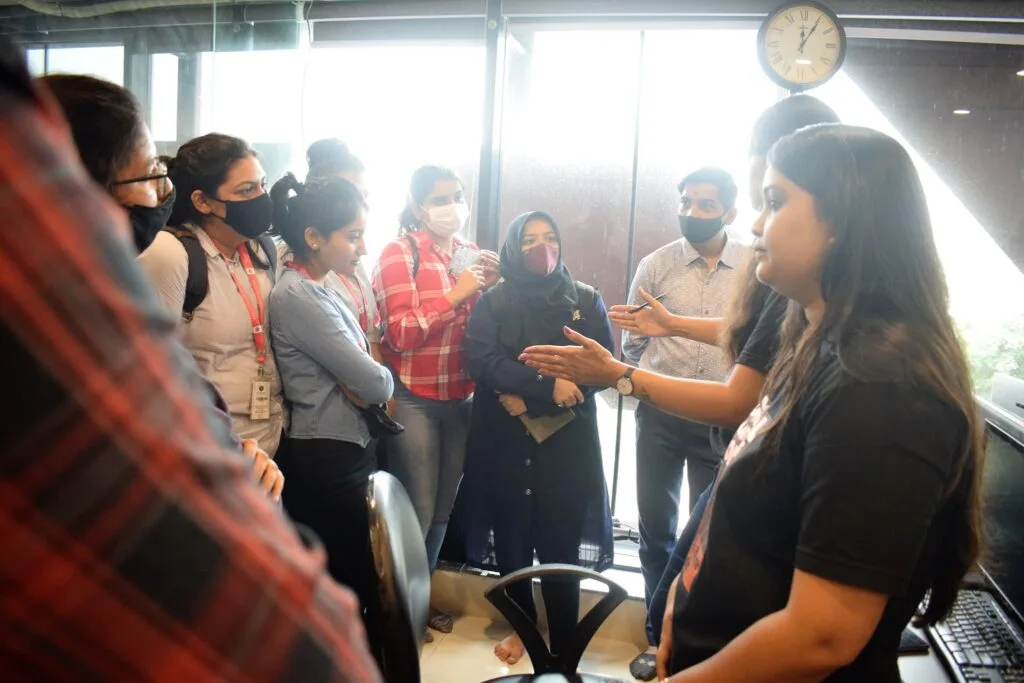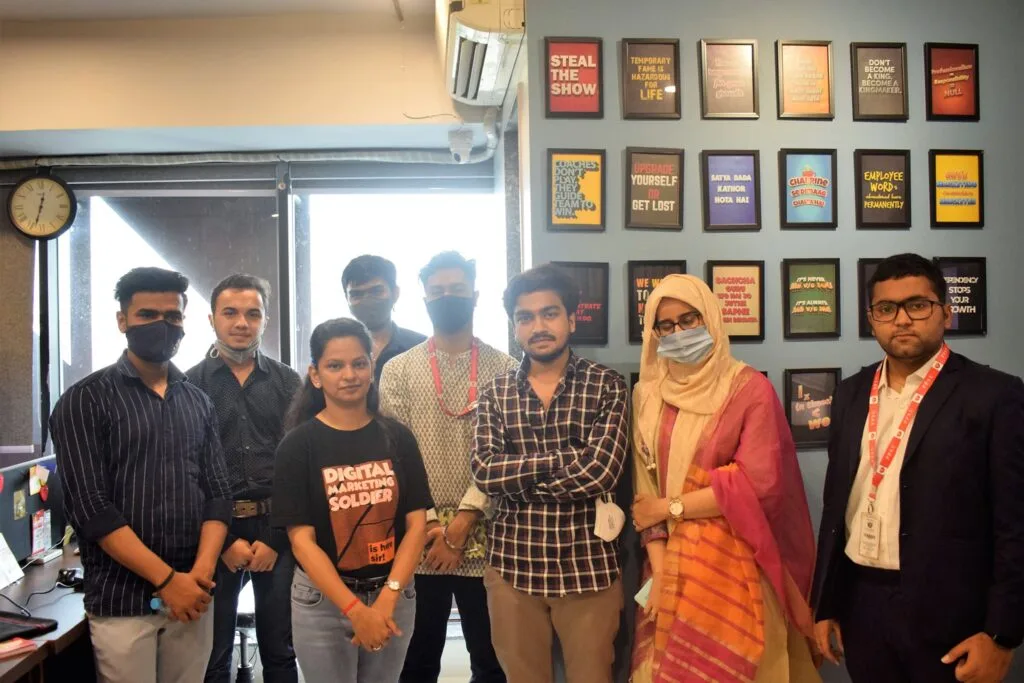 After the educative session, the students were led to fun activities, an interesting take on education.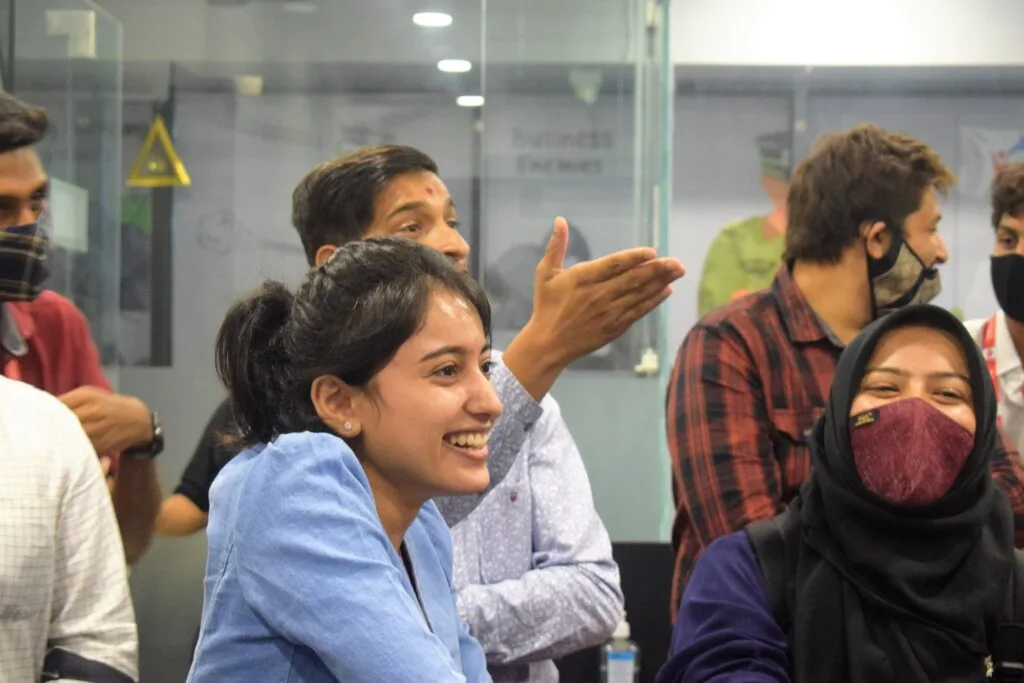 With the final games and activities, the agency visit curriculum came to an end.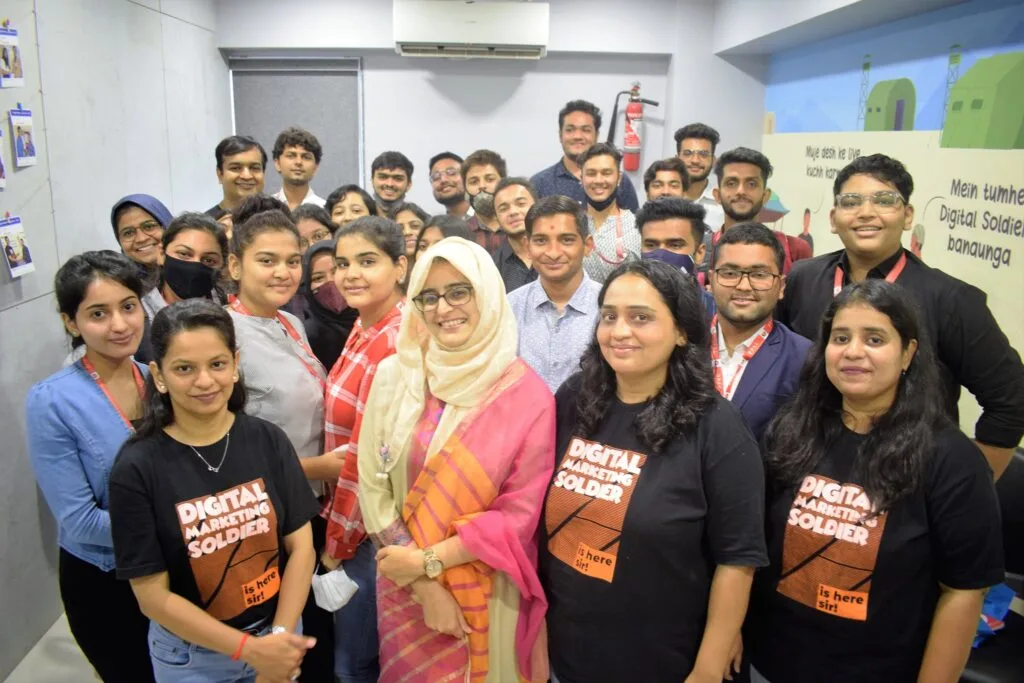 Since the beginning, Bhautik Sheth had an inclination towards educating the youth. His never-ending thought leadership has made individuals flock towards him for guidance. The in-depth marketing strategies and communication models are a building stone on which his company is built. iVIPANAN digital marketing management services entertain digital marketing enthusiasts and nurture them to become digital marketing experts. The agency looks forward to more of such educative agency visits by other universities and colleges.