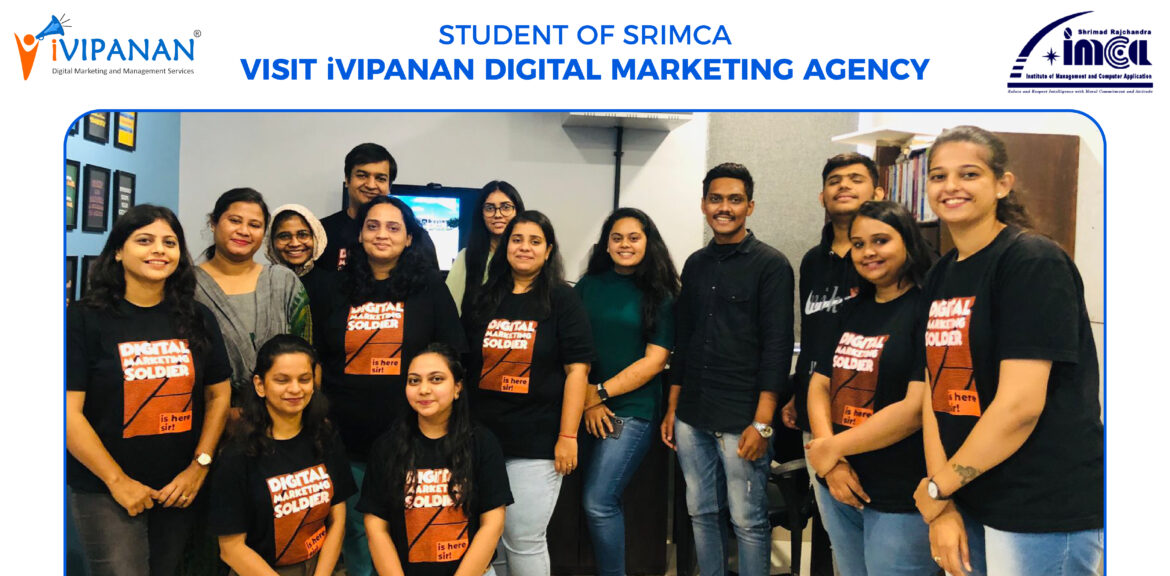 SRIMCA Students Visited iVIPANAN to Learn About Digital Marketing Industry
iVIPANAN digital marketing agency hosted the MBA students of Shrimad Rajchandra Institute of Management and Computer Application (SRIMCA) at its prestigious Surat-based headquarters.
It was the second time ever; the agency held such an event that focused on explaining how Digital Marketing agency operates to the college students. Earlier, a similar event was held wherein the students of P P Savani University visited the agency.
The 2nd year MBA batch students of SRIMCA were guided by Asst. Prof. Divya Gadaria and urged towards gaining insights into the digital marketing field. iVIPANAN being the pioneer of Digital Marketing training services in the South Gujarat region, took up the responsibility of educating young marketing minds.
Bhautik Sheth, founder, and chief trainer at iVIPANAN has strived towards educating students whether it be for marketing, management, or digital marketing. Varied verticals of industries have flocked towards him for a source of genuine and accurate digital marketing insights. With an experience of over 15 years, Mr. Bhautik eagerly stood up to the opportunity of carving minds with the essence of digital marketing.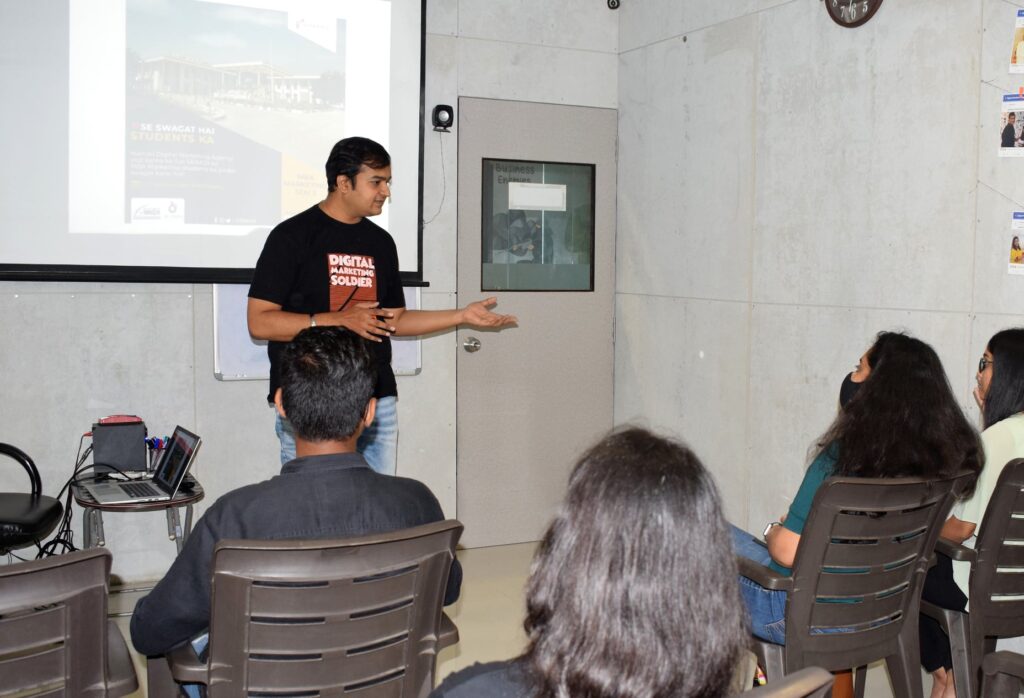 The students were thoroughly guided about the different modules and wings of the digital marketing training programs. Each trainer gave a brief about the particular module, which 
included SEO, Social Media Management, Creative Designing lessons, and a brief about website development. All in all, it was an introductory session that helped students imbibe the digital marketing know-how.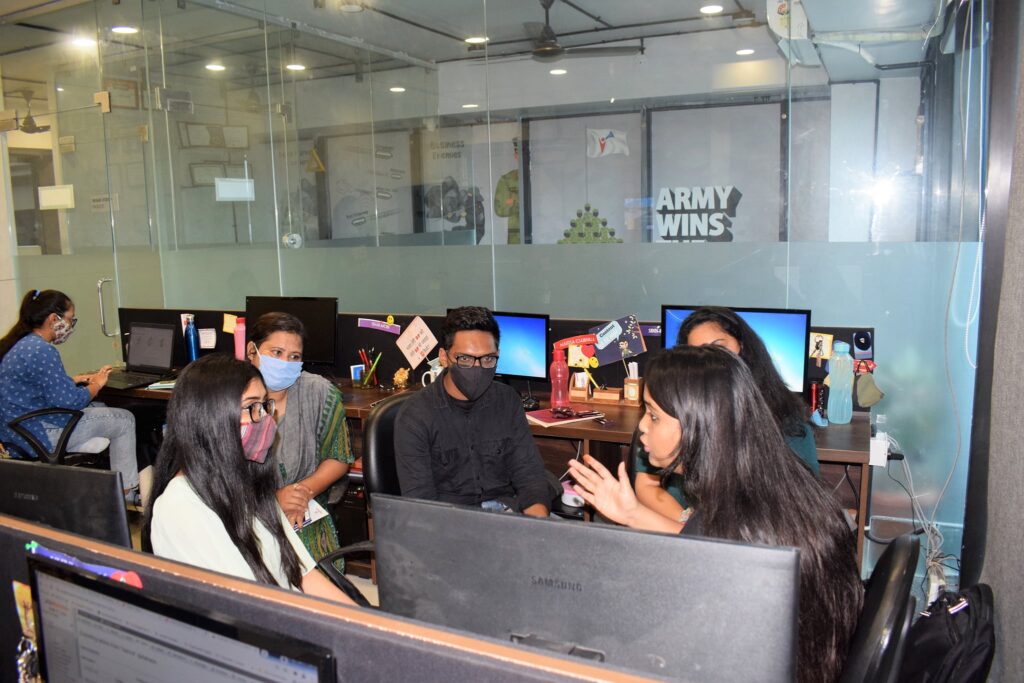 Students were also guided towards the application of the different platforms.
Students gained insights on how social media works and what content creates a buzz. The 
agency visit came to end with the closing fun activity. The game was a take on content 
that was beneficial for creating communication worthy content. iVIPANAN has always had an 
inclination towards rewarding young minds with effective knowledge. In-depth marketing
techniques are the pillars on which the company stands.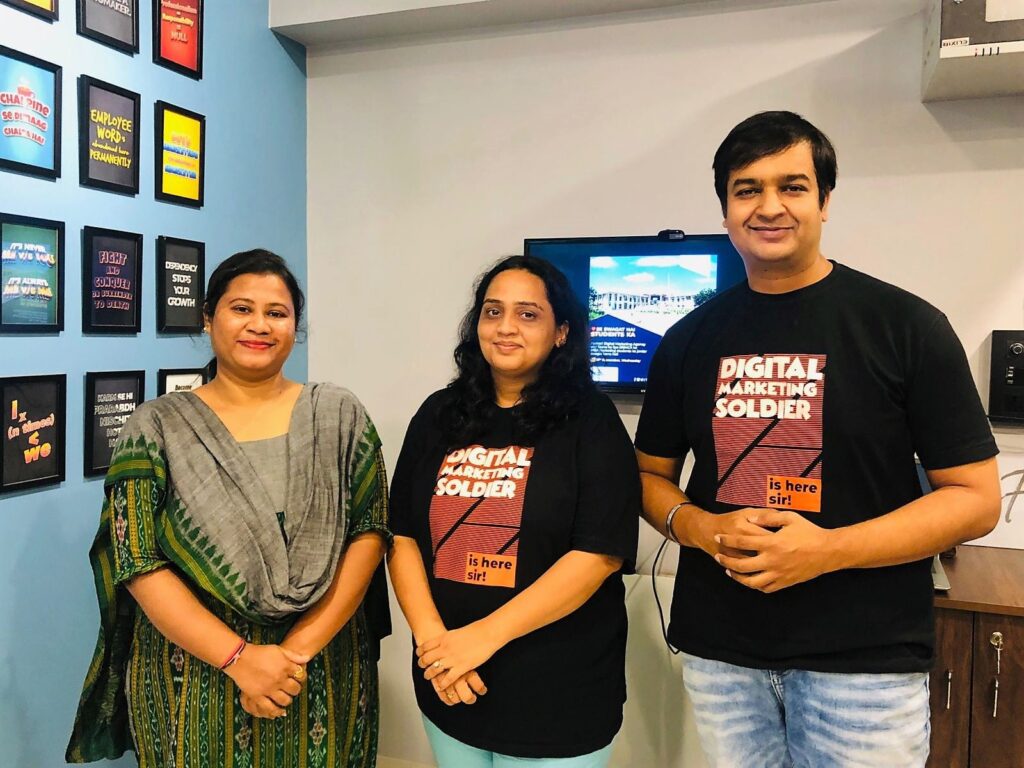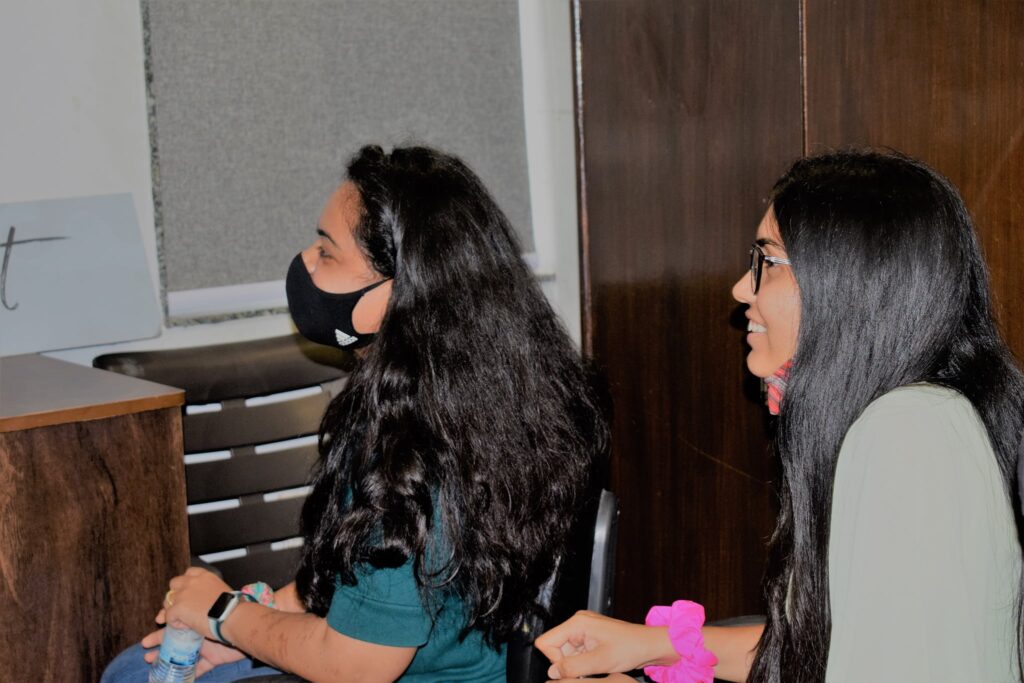 iVIPANAN digital marketing management services entertain digital marketing enthusiasts and nurture them to become digital marketing experts. The agency looks forward to more of such educative agency visits by other universities and colleges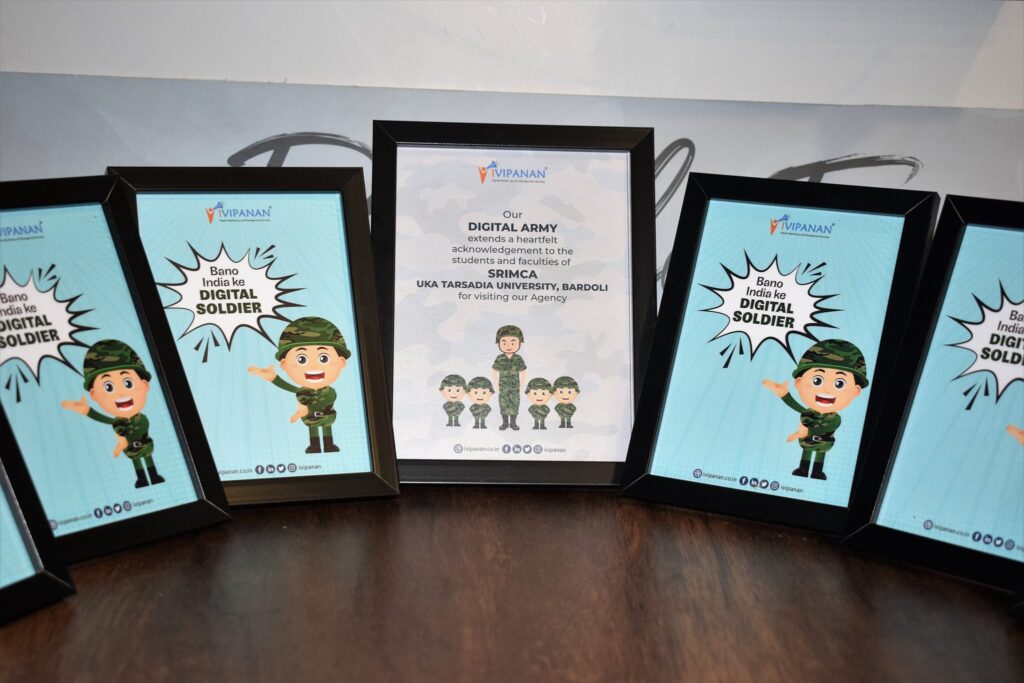 Want to experience a one-of-kind digital marketing agency visit and learn about the intricate world of the Internet? You can call us at +91 98794 56211 and have an experience of a lifetime.