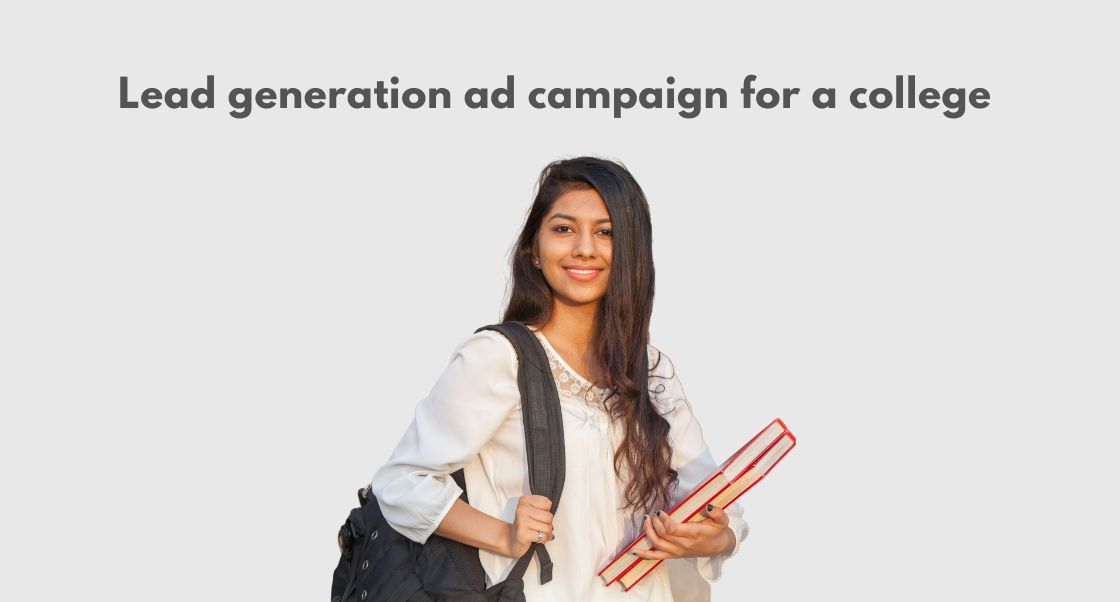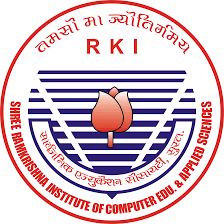 Shree Ramkrishna Institute of Computer Education and Applied Science runs under Shree Ramkrishna Charitable Trust. By providing a solid academic foundation, and a rigorous curriculum, it prepares students to successfully build their career. The institute is affiliated with Veer South Gujarat University in 1999 for all the courses.
Problems in Brief & Analysis
In the current situation of crisis, It's really hard to get leads for college admission as students and parents both are sceptical while taking decisions for higher studies as they won't be able to go to any college and get course counsel from admins. Until and unless parents and students are not convinced of the courses and placement benefits that you offer, it's hard for them to make a decision. So how to reach out and get them in trust for stream selection and admission process is the challenge.
Since parents and teachers are now on Facebook, we decided to target them with Facebook Ads with very specific Ad copy. We finalized to do a Facebook Ad Campaign to generate admission inquiries. We ensured to make ad copy specific by showing the courses they are offering. Below is our Ad plan.
Getting unique 2351 clicks within a week indicates good results. The age group of landing page visitors is also specific, which is between 18 – 23 and 44 – 55, which indicates students' and parents' ages.
Now that we received a good number of inquiries, it is easy to convert them for admission by giving them online assistance and course/counsel.
Unlock your business's marketing potential with our expertise. Get the maximum clicks through our powerful Facebook Ads strategies. Partner with us for unstoppable social media marketing growth.