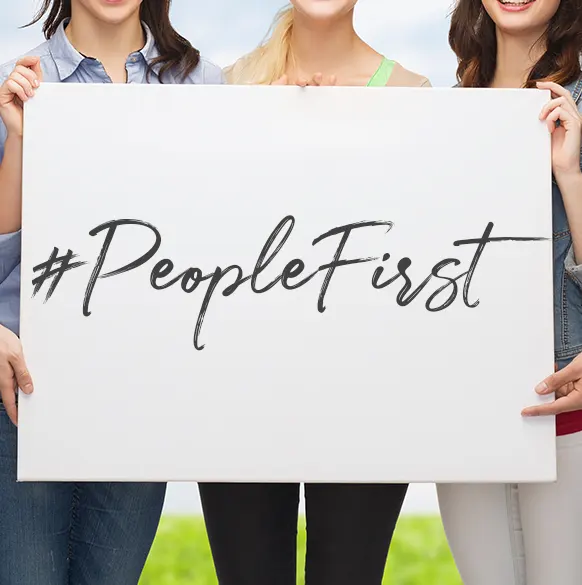 Our Strength
Our Culture
The culture at iVIPANAN sets us apart from the agency world. Our HR policy is evidence of that. We have abandoned the 'employee' word!
We follow a "People First" culture that focuses on the well-being of our team members, encourages growth and thriving, promoting open communication and inclusivity, where every individual's ideas are valued.
We think by engaging every single mind in the organisation, making everyone part of the action, and allowing everyone to have a voice – a role in the success of an enterprise. We build trust and autonomy through our team members.
Our Policies to Ensure Work Life Balance
Saturdays are half-days working
Work off on all national festivals
No Screen Time at 4 PM for 15 min.
12 paid menstrual leave per year
Flexible working hours for mothers of young kids
4-day work week policy during COVID-19
All paid leaves for people working for 5+ years
14-Days Paid Quarantine & half-day WFH in Covid
Chaidea and Bizcuit
An initiative that pushes every team member to come out with their ideas. They can work on the idea and develop it as they like. They lead their ideas. The discussion of the idea takes place with 'Chai and Biscuit'.
iVICHAAR
Continuous learning and growth is the crucial aspect of professional development. This initiative allows a team member to train their colleagues with new tools and techniques. It helps everyone to gain knowledge.
Festival Celebration
We love to celebrate every festival! We respect every religion and don't miss a chance to enjoy the festivities of different religions.
Routine Outings
We are foody people. People call us 'bhookad'! Without any reason, we make plans to go out in the evenings to eat! Surat is known for its food, and we are a real example.
We believe in Strengthening the Bond
We've tried curating a few of the memorable workplace as well as off-the-desk moments that we cherish together. Check out our
Lives at iVIPANAN