Communicate Your Brand Essence on Social Media
Integrate Social Media Platforms to Connect with Your Audience
For almost one and half decades, social media has transformed from building social connections to a crucial platform for businesses to establish their brand identity.An engaging social media presence is paramount for brands. With over 55% of the global population active on social media, it presents fertile ground for brand visibility. The average person spending almost two and half hours daily on social media platforms enhances its promise.
Our expertise on Social Media
Algorithms
Deep understanding of
social media dynamics
Strategies
Tailor-made strategies aligning
with your business goals
Content
Eye-catching content creation
Campaigns
Out-of-the-box campaign planning & execution
An extensive array of services
Analysis
Data-driven insights to continuously refine and optimise content strategies
Creativity
Creativity that makes the
content thumb stopper
How Do We Strengthen Your Social Media Presence
Meet Our Social Media Marketing Head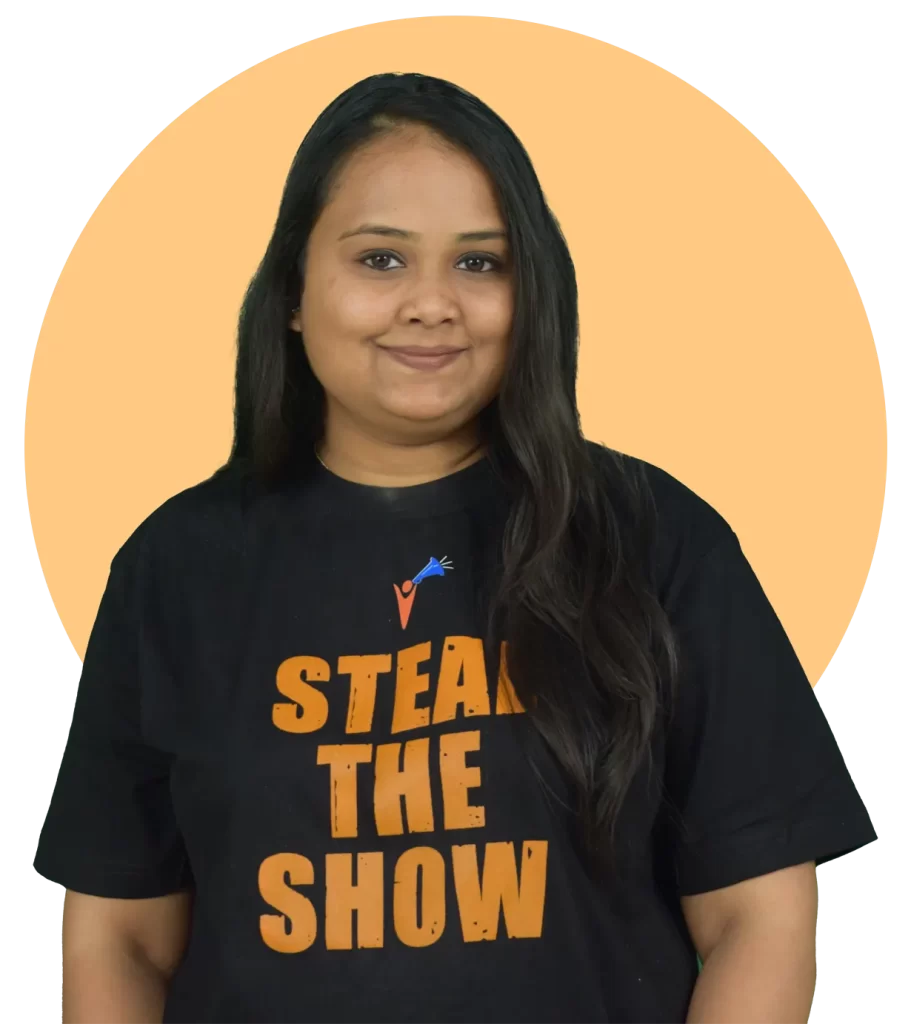 Manager - Social Media Strategies
Ms Siddhi Jain is a BBA Marketing Graduate with over seven years of digital marketing experience. She is pursuing MBA (Marketing). Her expertise is understanding Social Media platform algorithms, developing tailored strategies & campaign planning. She has generated many proven results for the brands she has worked with during her tenure. She has experience in diverse industries in growing their Social Media Presence. La Pinoz, Hari Krishna Exports, Nirmal Hospital, Ajay's Good Food, Donate Life, and Pulmonic are some brands she has worked with. Consult her on how we can help you engage your customers on your social media handles with organic and paid campaigns.
Why to Choose Us for the Social Media Marketing?
Strategic Audience Targeting
Our services leverage advanced analytics to pinpoint and engage your brand's precise target audience for maximum impact.
Content Virality Catalyst
We create shareable content that ignites conversations and triggers viral trends, skyrocketing your brand's online visibility.
Influencer Synergy
Through our extensive network, we connect your brand with influential personalities, amplifying reach and authenticity.
Reports & Meeting
We continuously refine campaigns using real-time data insights, ensuring optimal performance and return on investment.
360° Platform Mastery
Our expertise spans all major social platforms, delivering tailored strategies that resonate with each platform's unique user base.
Crisis-Ready Solutions
Equipped to handle unexpected challenges, we provide proactive strategies to safeguard your brand's reputation in the digital realm.
Case Studies
Our Social Media Campaigns
Engage Your Audience &
Fuel Social Media Growth