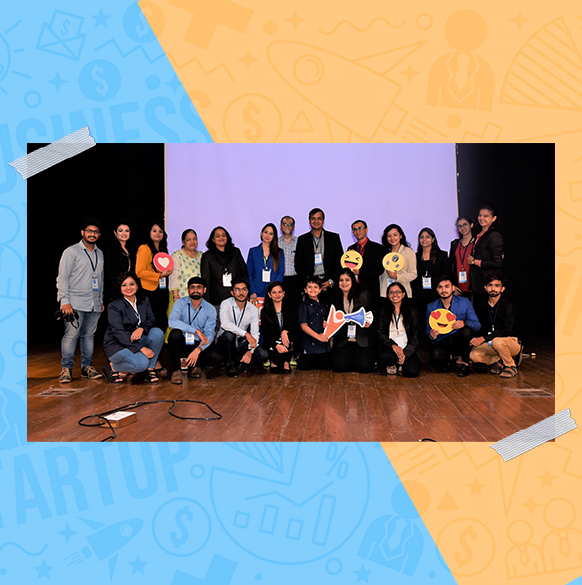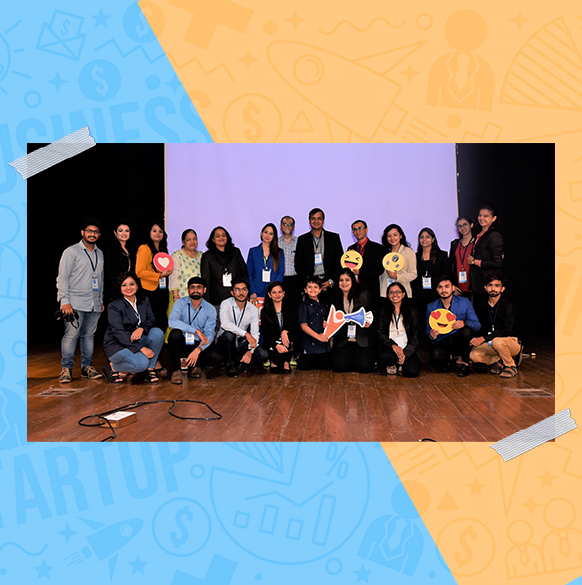 Social Media Day
Since 2016 we celebrate the power of social media in the month of June.
As a tradition, every year, we organise informative program covering various topics related to social media.
We aim to explore the ever-evolving landscape of social media platforms and encourage insightful discussions.
Our goal is to foster a deeper understanding of the impact of social media on our lives and businesses.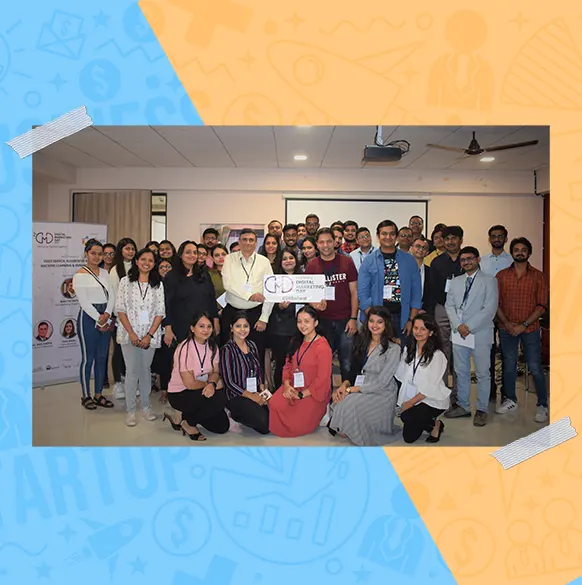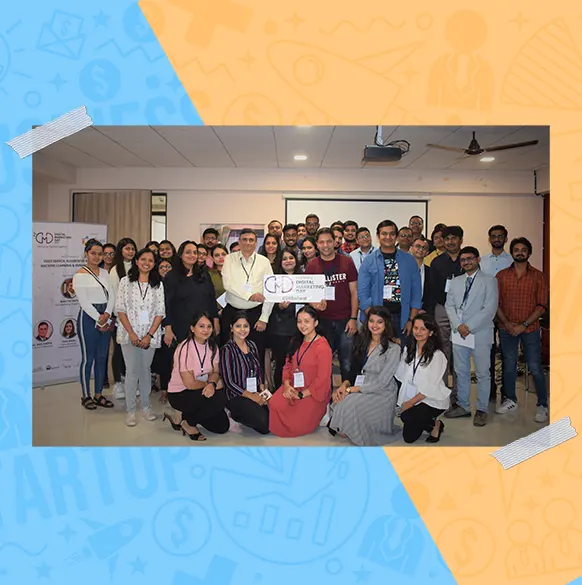 Digital Marketing Day
December is the month when we started organising Digital Marketing Day since 2018. We are the first company in Gujarat to do so.
The aim of celebrating this day is to make people aware of changing landscape of digital platforms.
We invite industry stalwarts from different countries to share their knowledge.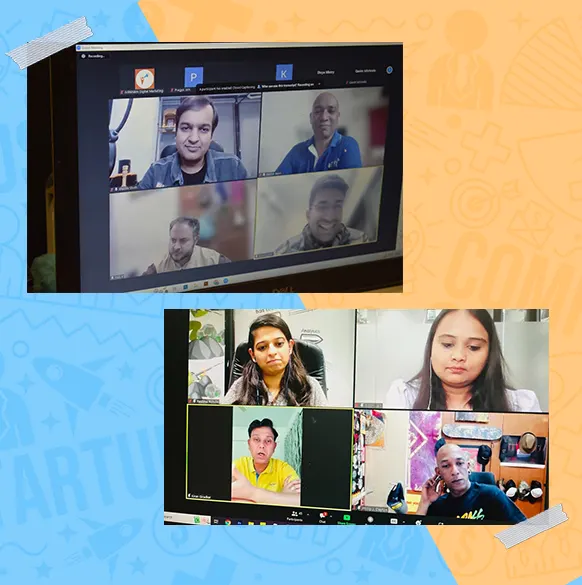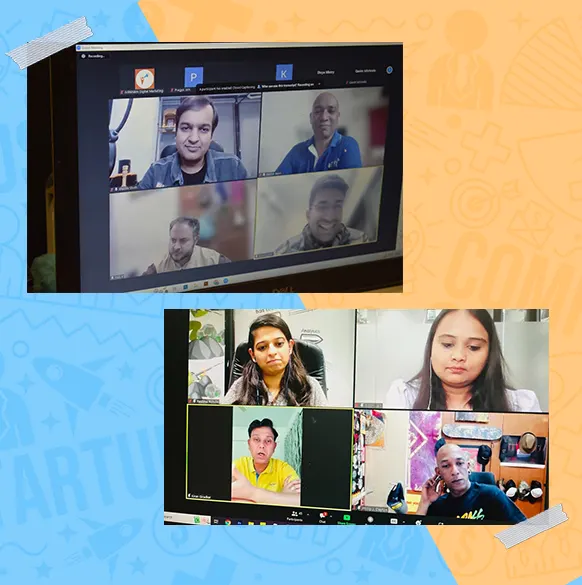 Digital Horizons
From 2022 we have started connecting search marketing, content marketing and HR with each other.
This unique event is a testament to our knowledge and understanding of management and business functions.
At the end of the year - in December - with Digital Horizons online event, we exhibit the power of digital in the growth of a business.
Get Updates for the Upcoming Events