Grow your business on Search Engine
Invest in Search Marketing
'Website works as a railway station platform for any business. People land on this platform from different trains of Social media, blogs, emails and digital ads.' More than 65% of online experiences are initiated with a search engine. We'd like to help you leverage effective SEO strategies to maximise your online presence and drive valuable traffic to the website.As you go through this website, you consume the information and decide on hiring us as an SEO agency; your audience may do the same. Optimising your website like virtual marketing can be a low investment, giving high returns compared to your marketing team's salary for the initial period. By optimising for Google and other search engines, you can boost brand visibility, attract organic traffic, and reach potential customers.
Our Key SEO Metrics To Track Result
Keyword Position
Always ensure to maintain top 10 position for your money keywords on SERP.
Traffic
Focus on improving quality of traffic on the website along with its count every month.
Backlinks
Make sure your domain is referred by different authentic domains available on the web.
Conversion
Track the ROI generated with organic marketing activities on search engines.
How We Work to Improve Your Brand Visibility on SERP
Why to Choose Us for the SEO?
Holistic Keyword Strategy
Our approach involves in-depth keyword research, optimizing your brand's online presence across search engines for unmatched visibility.
Content Excellence
We craft high-quality, SEO-optimized content that not only ranks well but also engages and converts your target audience.
Technical Prowess
Our team possesses intricate technical SEO knowledge, ensuring your website's structure and performance enhance search rankings.
Reports & Meeting
Through comprehensive analytics and reporting, we demonstrate the measurable impact of our SEO efforts on your brand's growth.
Competitor Edge
We analyze competitors to identify gaps and opportunities, giving your brand the edge needed to outperform in search results.
Local SEO Domination:
Our strategies focus on local search, driving foot traffic and online engagement through geo-targeted optimization.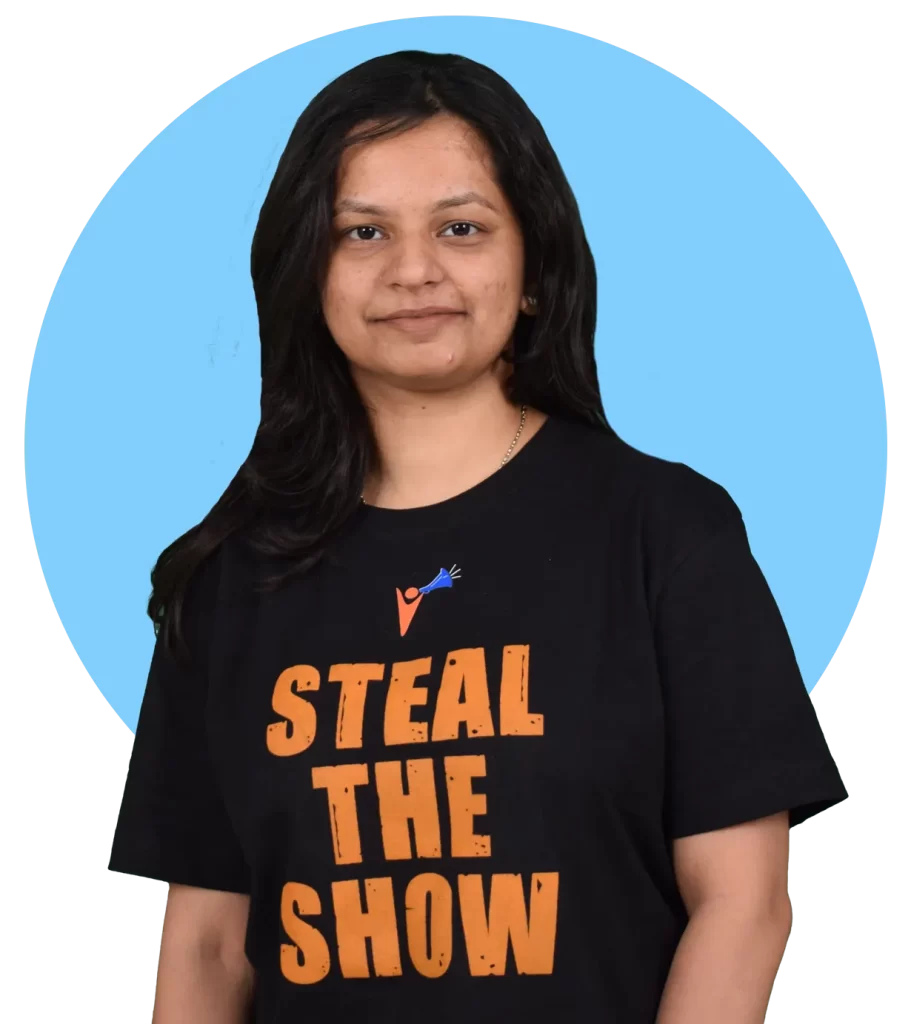 Manager - SEO & Website Development
Divya serves as a Manager – SEO & Website Development. She has over 6 years of experience as an SEO Professional. Her expertise is in Search Engine Optimization, Understanding Google Updates, Modifying SEO strategies, and bringing the most suitable solution for the business.  She has worked in versatile industries such as B2B, ECOMMERCE, B2C, Healthcare & many more. She has worked with brands like Blowerfab, Smit Corp., Anita Diamonds, Summirow Dental, Rupal Hospital, Glorious Jewelers, and Ajay's Good Food, to name a few. Consult her to know how we can help you get organic results on Search Engines with cost-effective SEO strategies.
Case Studies
SEO Results We've Generated
 Strengthen Your Organic Web Presence