Make Us Your Digital Growth Partner
Align Services with Consulting
Our secret to sustaining business supremacy in the fast-paced digital world is combining our excellent services and consultation.Our expert and experienced team not only takes care of building a solid digital presence but works closely with the top management. This working model integrates strategic management with digital execution seamlessly.
We Tailor Digital Needs for Your Business
Meet Our Full Stack Digital Marketing Head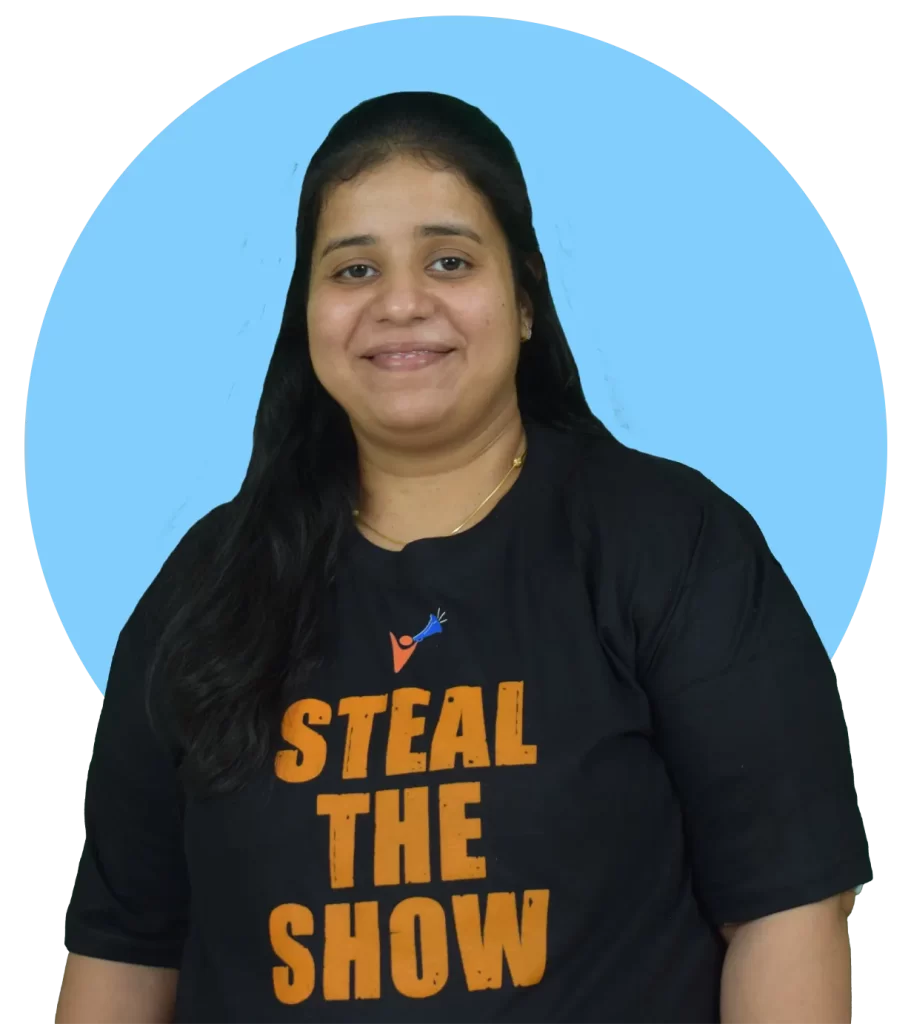 Sr Manager - Client Service &
Digital Strategies
Ms. Isha Modi has an MBA in Marketing with over 8 years of experience in the digital marketing industry. In her tenure, she has served 100+ clients so far & manages a team of 20 core members. She is a Sr manager- client service & digital strategies at iVIPANAN. Her expertise includes constructing digital strategies, business model restructuring, and campaign planning. She won the title '30 under 30' by Social Samosa in 2018. She won the '30 under 30′ award by Agency Reporter in 2021. She has worked with brands like Hari Krishna Exports, HLE Glascoat, La Pinoz, Shamal Designs, Nobel Public School, Sufalam Technologies, Artham Finserve, to name a few. Consult her on how we can help you with an annual digital marketing consultation and service plan within your budget.
How Can Our Consulting and Services Help You?
Sustainable Business Model
A unique and viable model for better results, & understanding business at all levels.
Process Fine-Tuning
Refining marketing and management functions by identifying process loopholes.
Project Planning
Step-by-step planning and execution of work with an in-house team.
Hassle-free communication
Streamlined communication with dedicated project heads.
Conventional Marketing Inputs
On-demand suggestions for traditional marketing.
Team Training
Regular in-house team training and mentoring.
Management Meetings
Regular meetings with the top and middle management team.
Cohesive Branding
Seamless fusion of compelling content and potent campaigns to build a solid brand position.
Industries We've Worked With
Contact For Full Stack Digital Marketing