Introduction of Case
Swastik Poha, among the many poha manufacturing companies, aimed to stand out by expanding its customer reach and market visibility. Their objective was establishing a brand image in various regions, including Maharashtra. As their digital identity appeared nonexistent, they sought the services of iVIPANAN Digital Marketing Services to create a solid digital media presence for the company.
Client Details
In 1992, Kailash Poha Mill started its manufacturing of poha. Popularly known as Swastik Poha, they offer pure and unadulterated Poha. The market presence of Swastik Poha extends to Gujarat, Maharashtra and Rajasthan. Starting from scratch with no team, Swastik Poha managed the entire process from manufacturing to retailing.
Problem in Brief & Analysis
Swastik Poha had a pre-existing online presence but needed to meet the expected standards. To establish the desired brand image and value, Swastik Poha prioritized enhancing its digital presence. Their primary goal was to create a substantial digital footprint, reaching a broader community. The main focus was on transforming its identity into a recognized brand.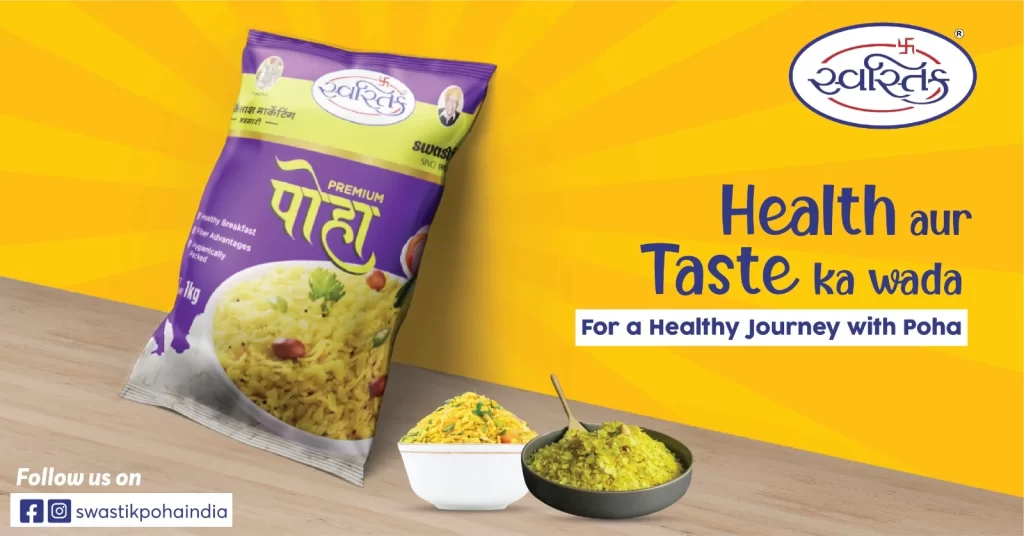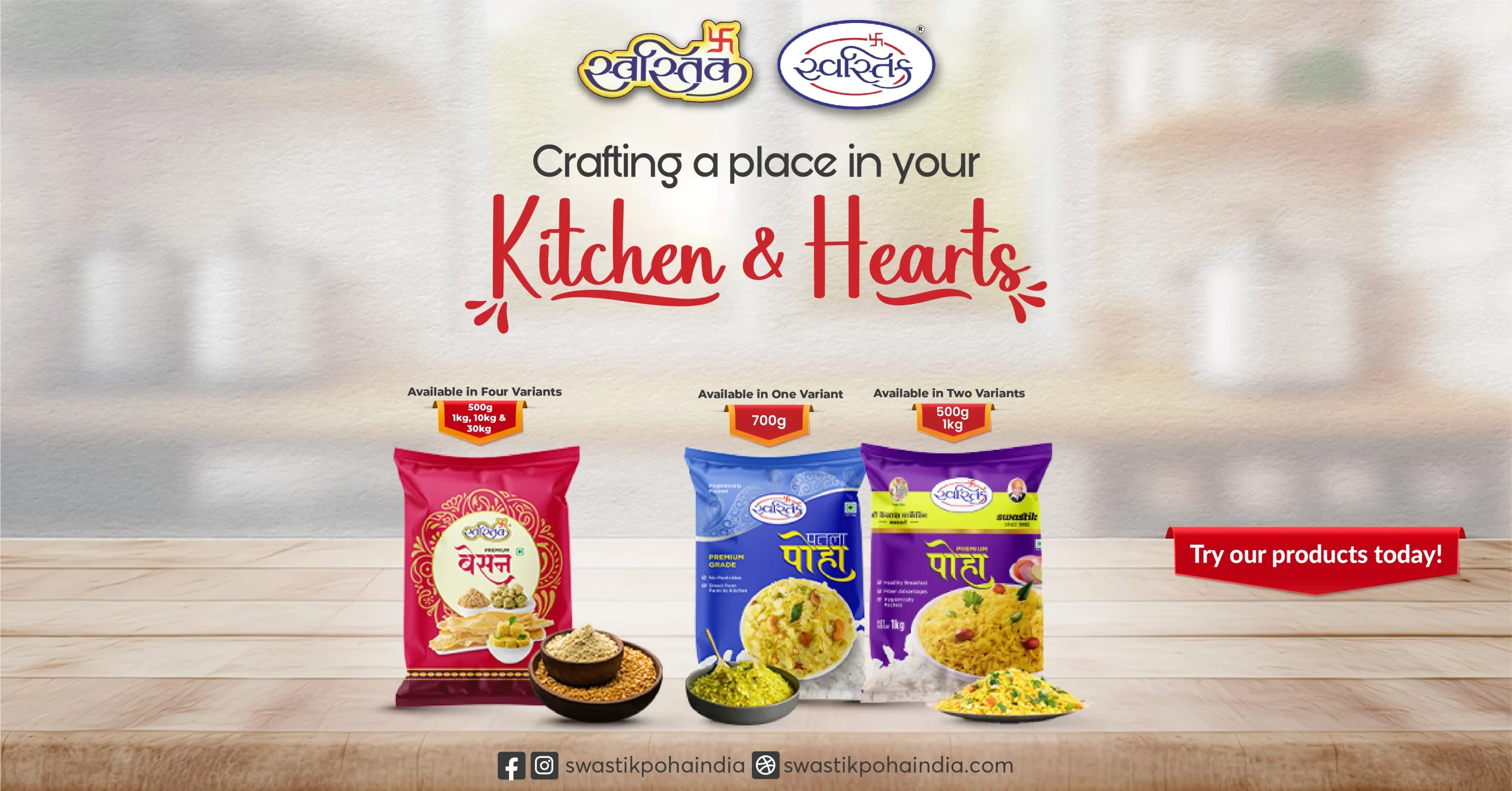 Solution:
To address the challenge of enhancing Swastik Poha's digital identity, iVIPANAN devised an effective digital media strategy. By leveraging social media platforms and targeted advertising, they significantly increased Swastik Poha's page likes. Through engaging content and well-planned execution, iVIPANAN generated multiple leads and raised brand awareness, successfully establishing a strong brand image for Swastik Poha.
In May 2023, the page likes grew from 330 to 2500; in June 2023, the likes surged to an impression growth of  508,974. This growth was accompanied by an enhanced engagement rate and an expanded reach among potential customers.
Through engaging content and strategic implementation, iVIPANAN successfully built a strong brand identity for Swastik Poha. The increased digital presence and awareness allowed Swastik Poha to connect with a larger community of customers, ultimately driving higher sales and market visibility. The cost-effective approach resulted in a significant return on investment and achieved the desired outcomes for the brand.

Conclusion:
In conclusion, iVIPANAN's strategic digital media solution effectively positioned Swastik Poha as a trusted and preferred brand in the Poha manufacturing industry. Their well-executed plan helped Swastik Poha achieve its goal of establishing a robust digital presence and brand visibility and serving a broader audience across various country regions.