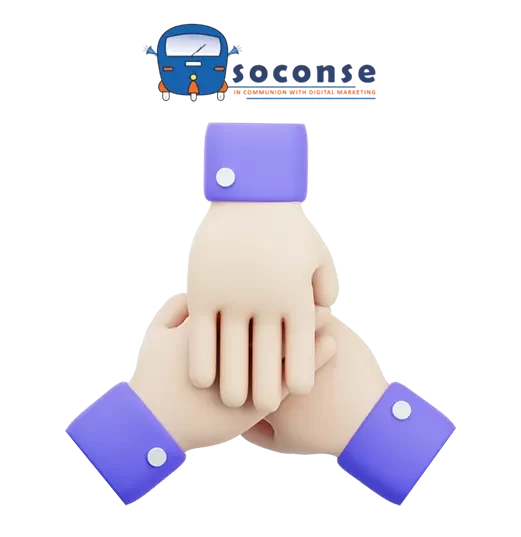 Digital Marketing Community in Gujarat
SOCONSE
We created Gujarat's very first digital marketing community, Soconse, in 2016. The industry updates meetings are conducted exclusively monthly to provide insights into what is happening in the digital world.
We started Gujarat's first exclusive digital marketing blog website with this initiative.
Students who enroll for our digital marketing course get the privilege to become members for FREE - for a lifetime!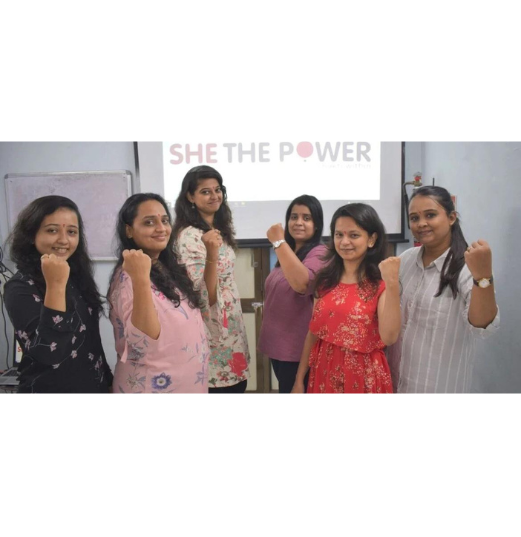 Community for the female by the female
She the Power
In 2017, we recognised the need for a community that speaks for women in society. Led by our company's girl team, we launched She the Power - a blog and community platform dedicated to writing & talking about females' fantasies, choices, lifestyle, fashion, selection, & careers.
Since its inception, She the Power has flourished under the guidance of our community leader, Shruti Sheth.
She the Power defines the strength of feminism. While people around us talk about women's empowerment, we talk about powerful women. She is the face of Power; she signifies Power.
Contact to Know More About Our Communities