Why Your Business Needs a Marketing-Ready Website?
WEBSITE IS YOUR VIRTUAL OFFICE; SCALE YOUR BUSINESS GLOBALLY & OPEN A NEW DOOR FOR OPPORTUNITIES.
Our web development team looks beyond the visual impact of the website. It considers other factors, such as user-friendliness and ease of maintenance. We adhere to best practices in maintaining website development standards. With our expertise, you get a 'marketing ready' website. We prioritise an SEO checklist from the beginning of the development phase. The purpose of building an excellent website is to generate maximum conversion for your business.
Our Website Development Process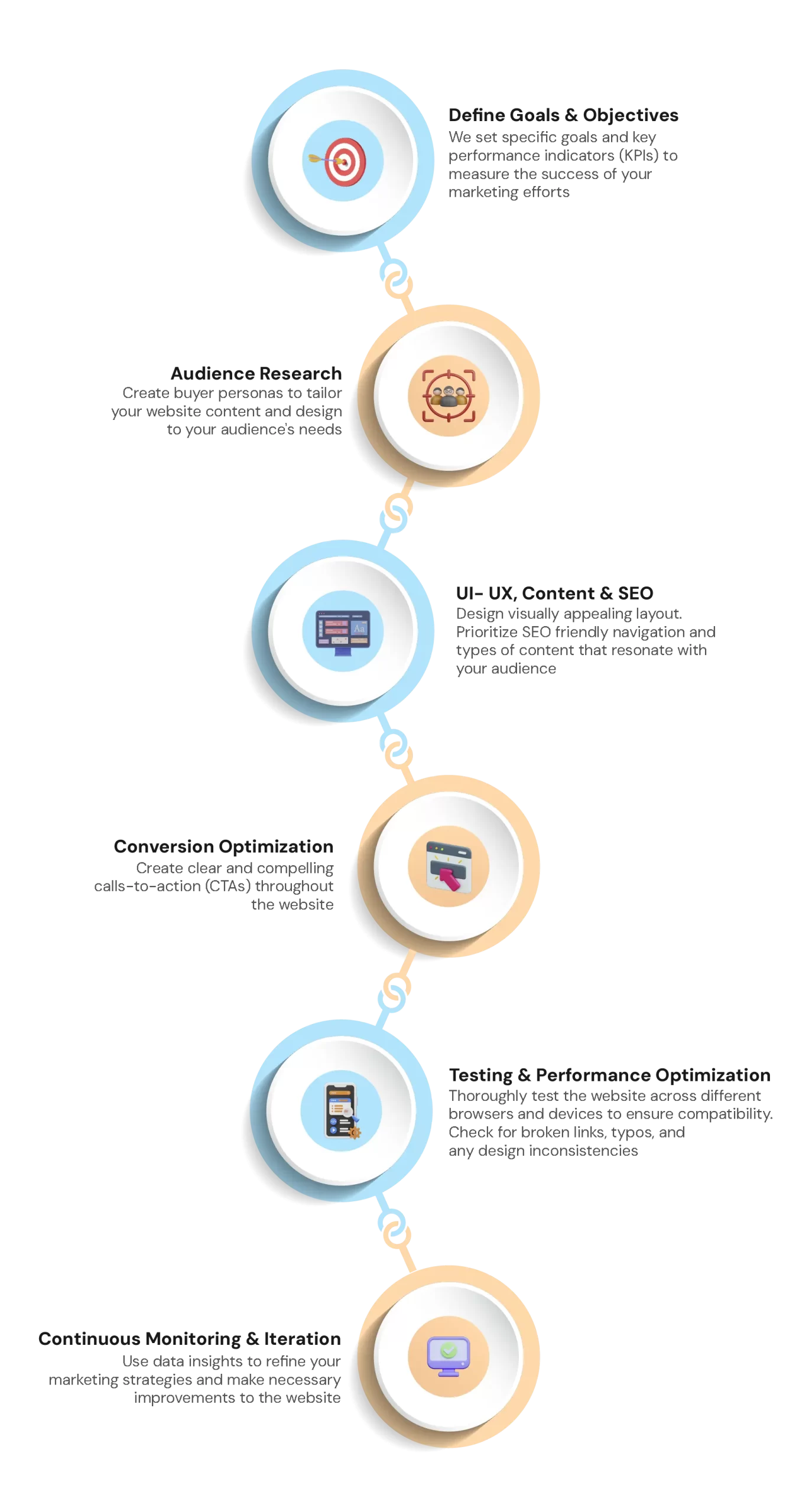 Why to Choose iVIPANAN for
Website Development?
Business Needs Analysis
We thoroughly research your industry and business model before making a fantastic website. Understanding the need is essential to kick-start the designing phase.
SEO Friendly
A website online does not guarantee a search engine presence. We integrate the essential elements to optimise it at a certain level during development. It will help you kick-start your SEO journey without making more changes to the website.
Experienced team
We are a team of not just developers. As a marketing agency, we better understand your marketing requirement. We understand how to communicate with your target audience through a website.
Support and Maintenance
Our team provides ongoing support and maintenance services for the websites we develop. We offer assistance with troubleshooting, updates, and enhancements, ensuring the smooth functioning of our client's websites in the long run.
Meet Our Website Development Head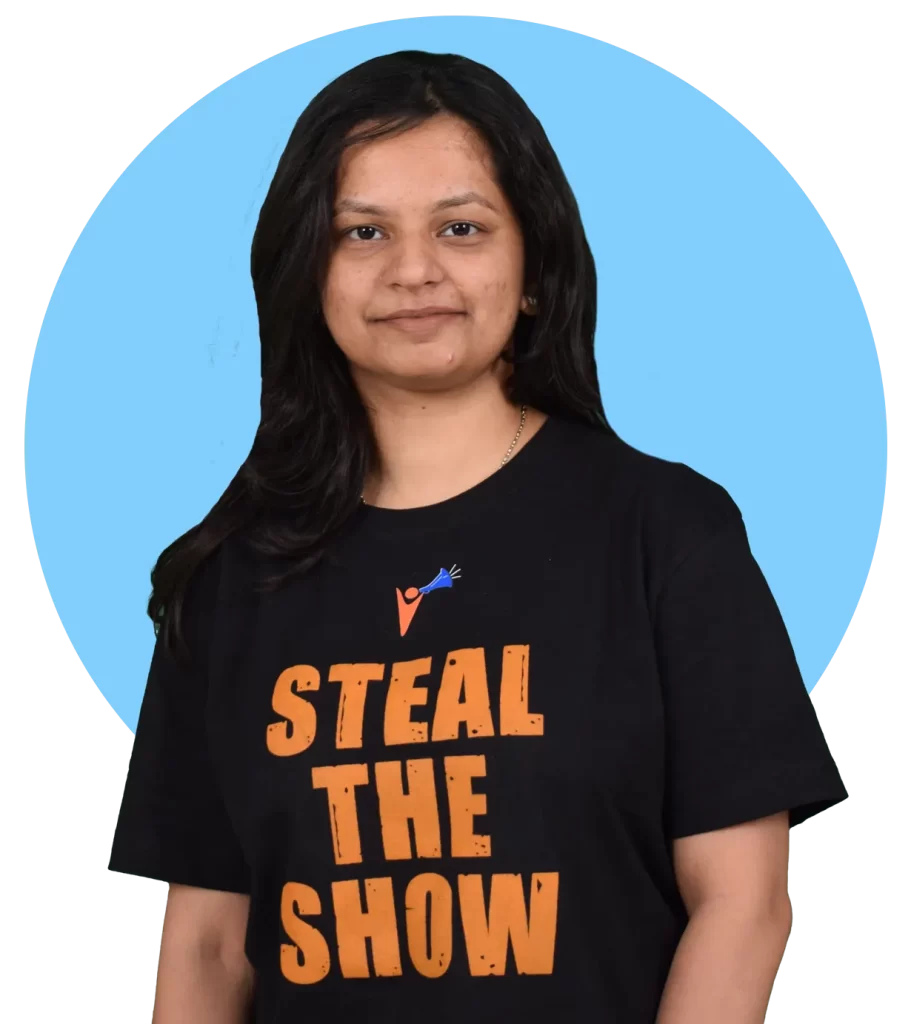 Manager - SEO & Website Development
Divya serves as a Manager – SEO & Website Development. She has over 6 years of experience as an SEO Professional. Her expertise is in Search Engine Optimization, Understanding Google Updates, Modifying SEO strategies, and bringing the most suitable solution for the business.  She has worked in versatile industries such as B2B, ECOMMERCE, B2C, Healthcare & many more. She has worked with brands like Blowerfab, Smit Corp., Anita Diamonds, Summirow Dental, Rupal Hospital, Glorious Jewelers, and Ajay's Good Food, to name a few. Consult her to know how we can help you get organic results on Search Engines with cost-effective SEO strategies.
Build Your Authentic Virtual Presence