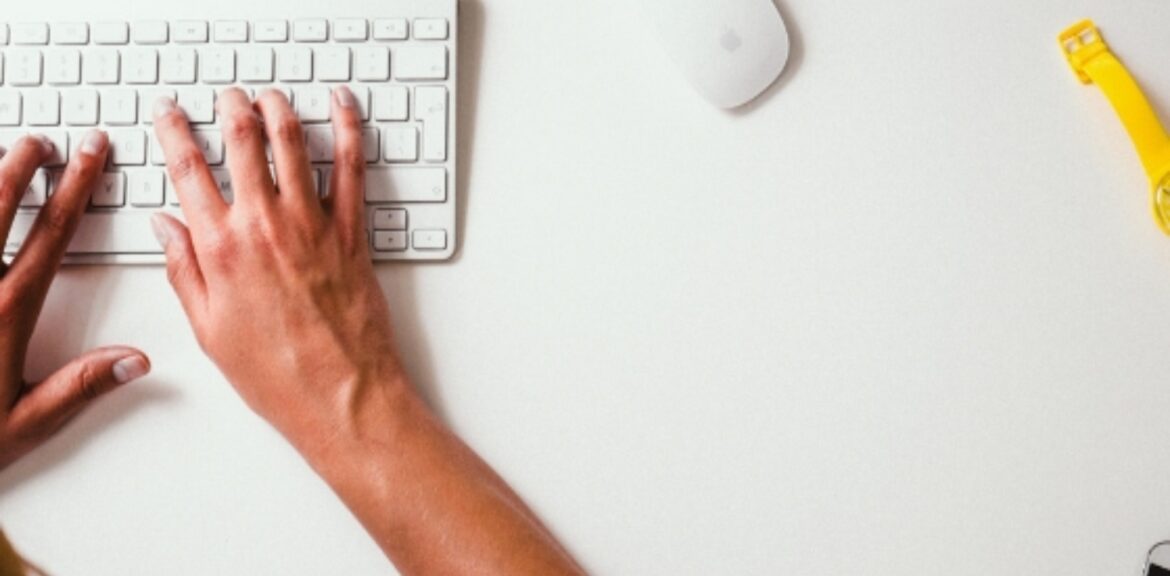 Content tips to generate more engagement on Website
A good website is a first & fundamental step for achieving a strong online presence. And it is mainly the quality website content which ensures an enhanced website visibility. So, it goes without saying that only a website with engaging content can help you in creating the great customer base. For which you need to know some basic tips to generate more engagement on your website.
Language:
· Choose a simple language to present yourself. Keep your content clear and to-the-point and set the positive tone.
· Take utmost care of 'Home' and 'About us' web pages; as these pages are visited by almost all the visitors first. They give a chance to leave a powerful first impression on the visitor of the website.
· Write from the point of view of your target audience as to what would they wish to know about you if they decide to become your customer. Describe your offerings as the benefits availed by your target customer.
· Refrain from reiterating the same words or sentences across the web pages of your website. Write a website in a manner that there is a symphony among the web pages of your website. All the pages should vouch for your company's philosophy.
· Use interesting insights related to your brand, product/service/organization/industry by including some facts-figures, quotes etc. if needed.
Technicalities: Even very well-written website can fail to engage your target audience if you have not considered including relevant keywords in your web content. Because 'Keywords' serve as the keys to unlock your online presence. Keywords are the words/phrases used by the searchers to explore various options of any product/service on the search engines. So make a list of related keywords before you start writing or rewriting your website.  However, keep in mind that stuffing your website with keywords may make you face repercussions. So spread the keywords smartly across the web pages. Thereby you must consider making your website SEO-friendly to engage more prospective customers.
References: Just take a cue from the websites of leading players in your industry to keep updated with the current trends. While the leaflets/brochures (describing your work) support you in writing the website content, copying the same content on your website never works. Because a website needs to have everything explained with li'l detailing. Right from 'who you are' to 'what you do' and 'how you function' to 'why you should be chosen?'; a website should have a careful description of it all.
If you're about to launch your website or have analyzed that your existing website is not connecting with your prospects, try working on it with these tips to make your website truly work for you.