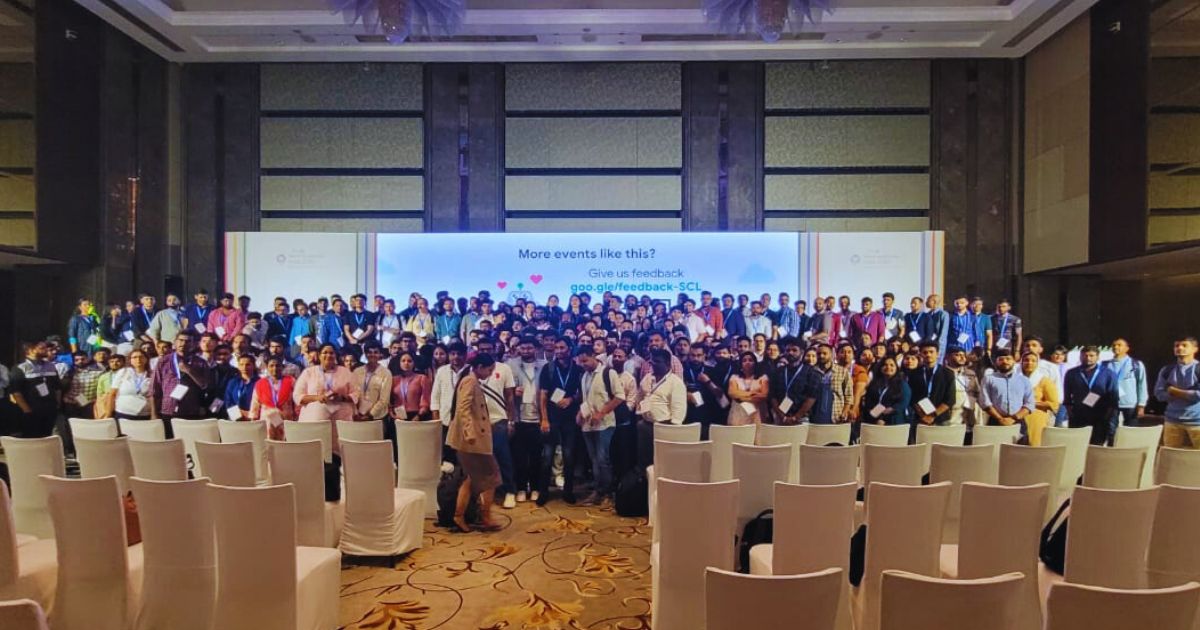 All you want to know about Google Search Central Live India 2023 happened at Bengaluru
The SEO agencies in India and fraternity have been waiting for Google Search Central Live. On the 22nd and 25th of September 2023, SCL fixed days to organise a full-day event in Bengaluru and Delhi, respectively.
The registration was free at both the venues and SEO enthusiasts in India took the maximum advantage of it. My colleague Divya Mistry and I registered for the Bengaluru event. We also had an option to go to Delhi, but we thought Bengaluru would be a better choice this time.
In the morning, the registration part was great fun! There were around 350-400 people. It was a wonderful time to do networking and click some amazing pictures.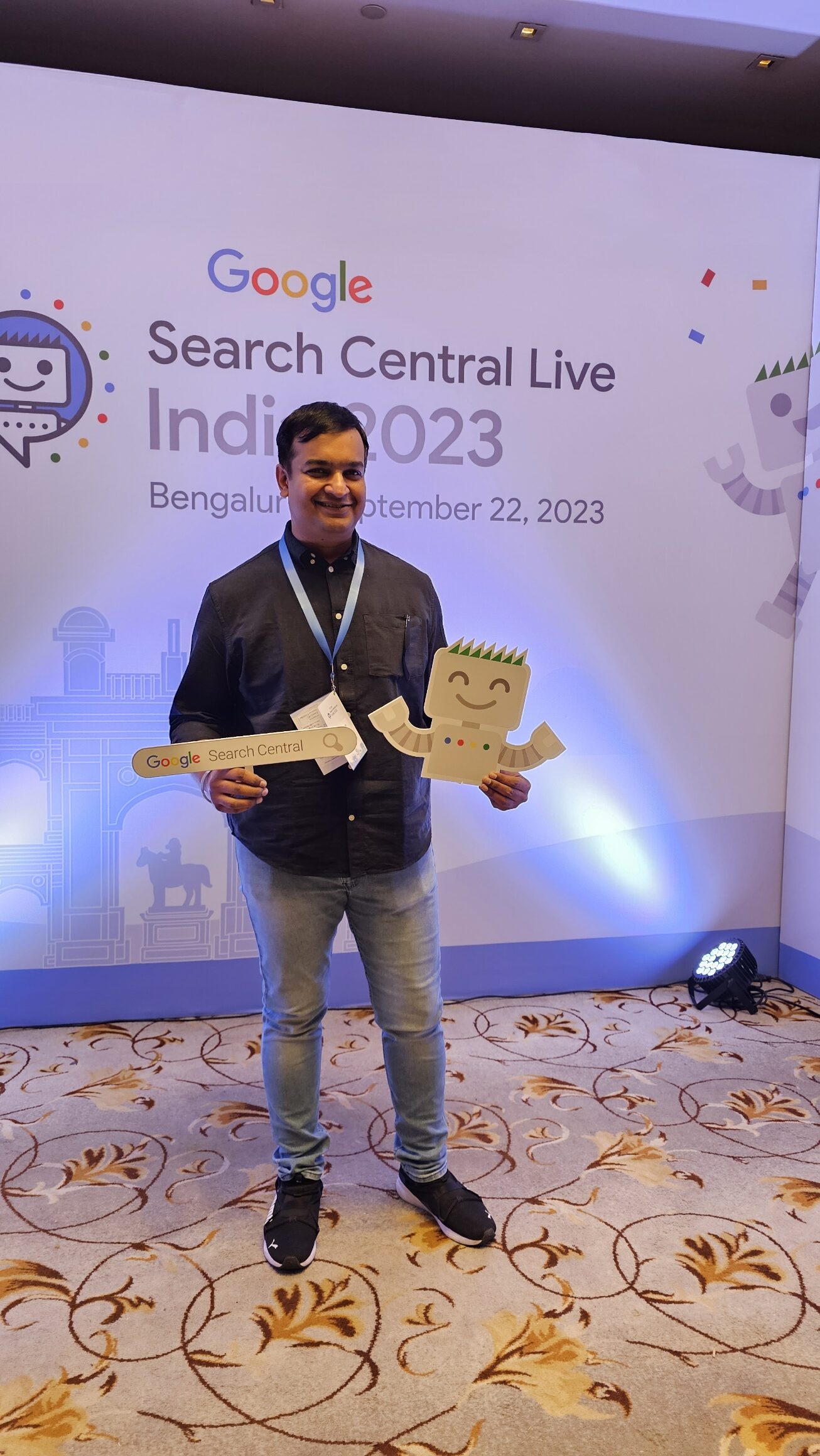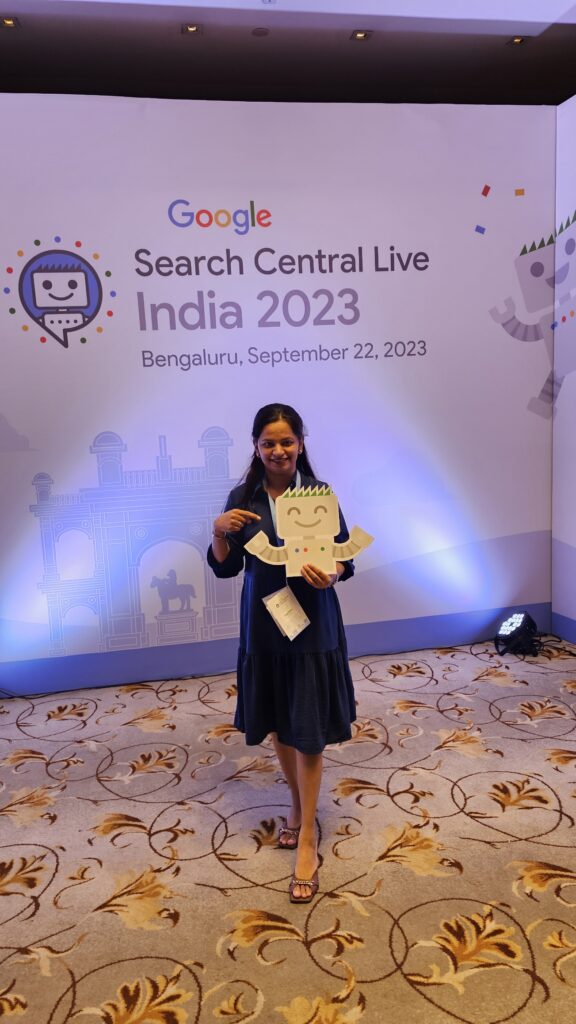 Aeseesh Marina (Product Support Manager), Cherry Prommawin (Developer Relations Engineer), Duy Nguyen (Search Quality Analyst), Prasoon Dwivedi (Search Ecosystem Consultant), Rakesh Sinha (Senior Engineering Manager) and Iswarya Balakrishnan (Partnerships) led the show. Unfortunately, Martin Splitt could not make it due to a visa issue, but he presented virtually.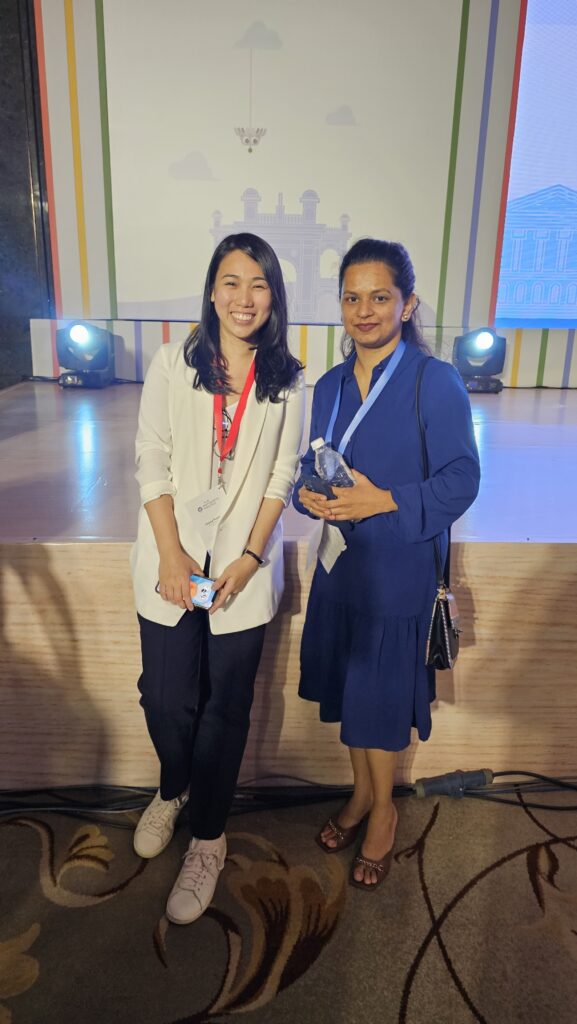 After one and a half hours of registrations and networking time, the whole day's agenda looked like this (IST timezone):
11:30 AM – 11:50 AM – Welcome
11:50 AM – 12:05 PM – How Search Works
12:05 PM – 12:25 PM – What's news in Search
12:25 PM – 12:55 PM – How to analyse traffic in Google Search Console
12:55 PM – 2:00 PM – Lunch
2:00 PM – 2:30 PM – SEO for Javascript, CMS and more!
2:30 PM – 2:50 PM – Creating helpful, safe and reliable content
2:50 PM – 3:00 PM – Partnering with Google Search
3:00 PM – 3:20 PM – SEO for videos
3:20 PM – 3:50 PM – AI and Search
3:50 PM – 4:15 PM – Break
4:15 PM – 4:40 PM – SEO Mythbusting
4:40 PM – 5:20 PM – Q&A / Panel discussion
5:20 PM – 5:30 PM – Closing
The best part for me was to get invited on the stage to collect my Google gift and share my experience. Anuj Duggal led the event gracefully.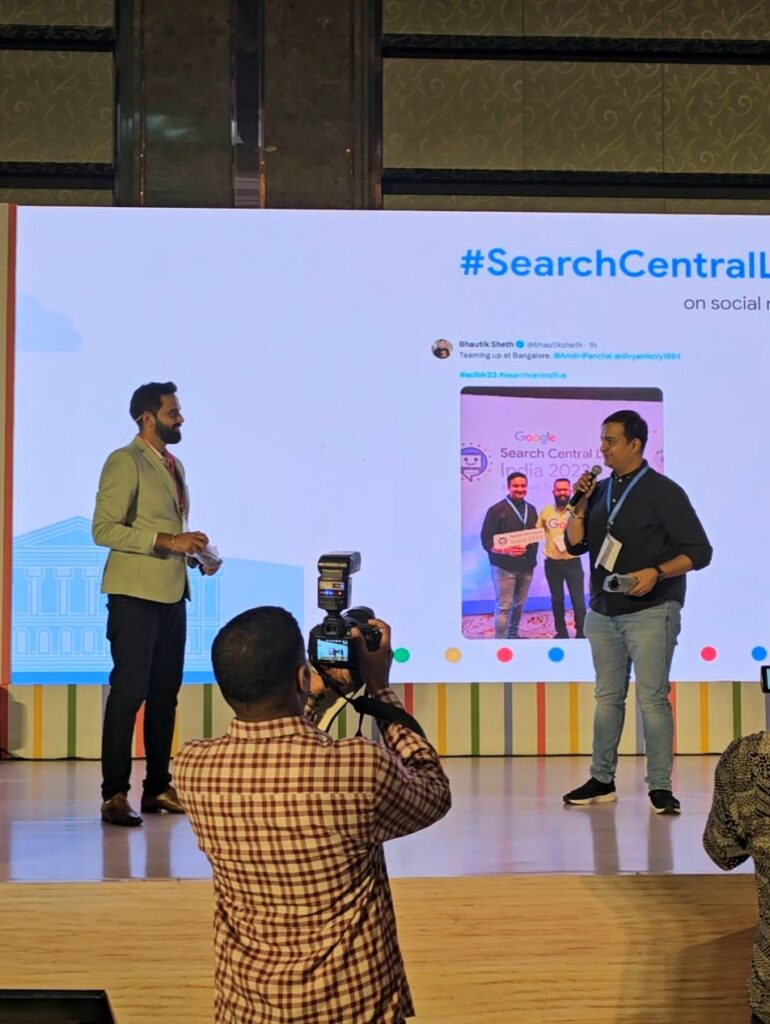 Key takeaways of Google Search Central Live in Bengaluru, India
It is difficult to write all the points covered by the speakers. Here are the significant pointers I felt good learning and delving into.
Search Generative Experience (SGE), launched in August 2023, has started a good user base in India. These are the early days to come out with any comment on SGE.

For a search query, hundreds of signals define relevance. For web pages, signals are text on page, links to page, passages, etc.

Why does the Google algorithm come with a lot of updates? The reason is almost 15% of all searches are new every day!

Subdirectory level home page is not supported to show the web page title on SERP. Domain-level home page and subdomain-level home page are supported.

Overall, Google checks the website performance from Search results, Discover and Google News.

To get the best possible result for your website on Google, they have given five tips:

Check the page indexing report

Check manual actions and security issues

Analyse performance data patterns

Benchmark against the industry

Follow GSC updates

JavaScript is not a threat! JavaScripts are used for offline features, 3D and AR/VR, and to develop progressive web apps.

FAQ and How-to schema will miss their place in SERP. 

For CMS websites, it is advisable to use the minimum possible plugins.

Every plugin adds code. Code has bugs, and that can cause security problems. (We have faced this issue last year. That forced us to build a new website)

Avoid dynamic rendering if you are into e-commerce.

Helpful content means including expertise questions on the website, adding more quality questions, focusing on people-first content and avoiding search engine-first content.

Use the Rich Results Test and Searech Console to validate your markup and track performance.

Video features are possible in two ways: Enabled by general crawling and additional structured data (Live badge and Key moments) 

Create dedicated pages for videos on the website.

Enable the 'Clip' or 'SeekToAction' markup in videos.

AI was considered an enemy of SEO, but after Bard, the scenes look different! In ML and LLM, Google has been using AI for many years. RankBrain, MUM and BERT are good examples of ML used by Google. So yes, AI is no longer an enemy of Google. It looked like an overall diplomatic way to see the use of AI for SEO. Nothing in black and white!

Google does DUP Management. It crawls similar-looking URLs and then removes the duplicate ones with URL scheduling.

Google doesn't index or crawl every URL

It is safe to ignore random low-quality or toxic links pointing to your site.

Myth: There is a minimum and maximum limit of words for an article for it to rank better.

Myth: There is an optimal keyword density that can help rank better for the desired keyword. (so no 3% and 5% keyword density check required)

Myth: Google prefers subdomains to subdirectories. So, Subdomains are not > Subdirectories! (Well, I will always go for subdirectories over subdomains).

 It is better to have different ccTLDs for different country versions of your website.

Myth: Google uses the language code in the URL to determine a page's language.

Myth: The older the domain, the better it ranks.

Myth: Buying expired domains with high PageRank makes your new site rank better.

It is truly necessary to use humans to write instead of using AI tools. (So Google likes Bard but not as your content writer!!)
Phew! There are more points to highlight, but writing everything discussed and informed at SCL Bengaluru takes work. The event ended with a group photo, and not to forget, many of us got surprise gifts from Google (I got them, too!).
Our SEO journey didn't end here. Me – Bhautik Sheth – and Divya Mistry got to meet many new people. It was a great networking place. We headed out for dinner with our friends Malhar Barai, Amit Panchal and Akshay Makadiya. Malhar hosted an excellent dinner for us at a cosy Italian ristorante!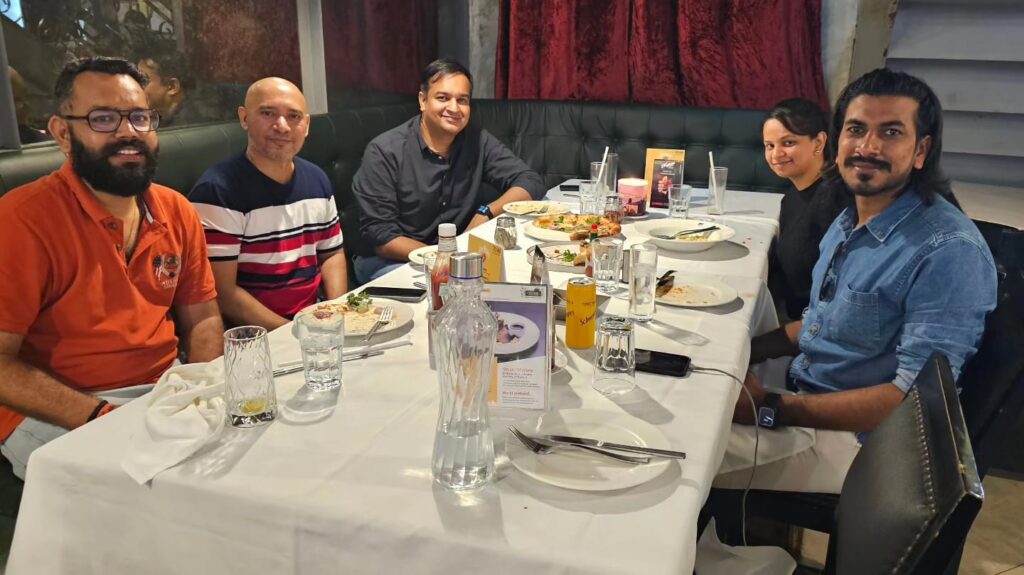 Once again, thank you, Search Central Live team, for hosting this event in India. I am looking forward to the next event eagerly.